Here you'll find everything you need to know about rocking a bald head with a beard.  A complete list of styles, trends and grooming tips.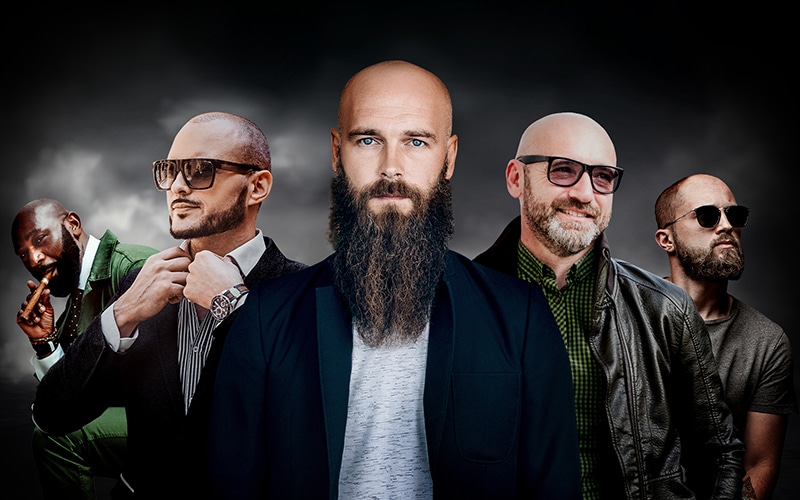 Beards are not going out of style any time soon and we think bald men can rock this look well. See the styles we're loving and our biggest bald & bearded inspirations for 2021.
How To Maintain Your Beard
It's one thing to be able to grow the perfectly styled beard, it's another thing to up keep it. We go over how to keep your beard looking it's absolute best.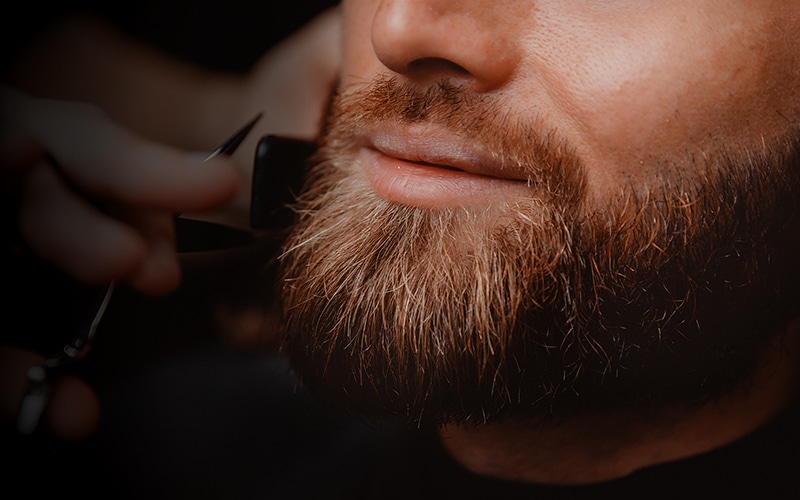 You may be shocked at just how diverse a little hair on your chin can be, but we show you all the ways you can style your beard as well as what styles suit your bald head shape.
Bald and bearded has never been hotter in Hollywood right now. Check our list of the most famous actors who are rocking the beard and bald style.
Maintaining your beard is really important to keep it looking and feeling healthy. We explain what beard oil is & how you should be using it.
There is no shortage of beard oils and products from which to choose. The Bald Company provides it's top picks to maintain the perfect beard.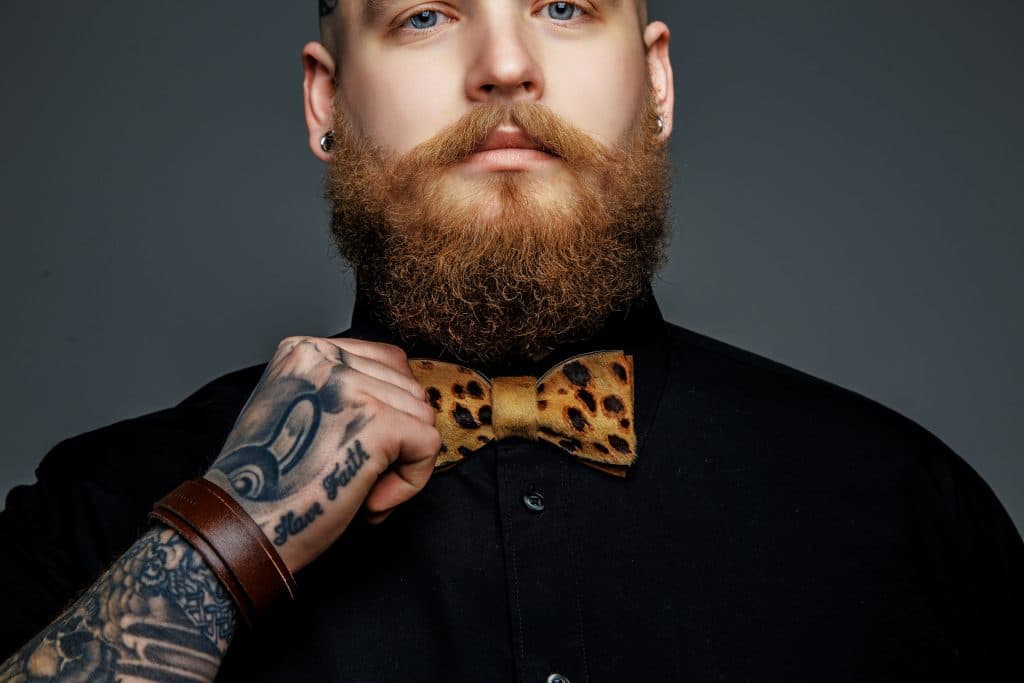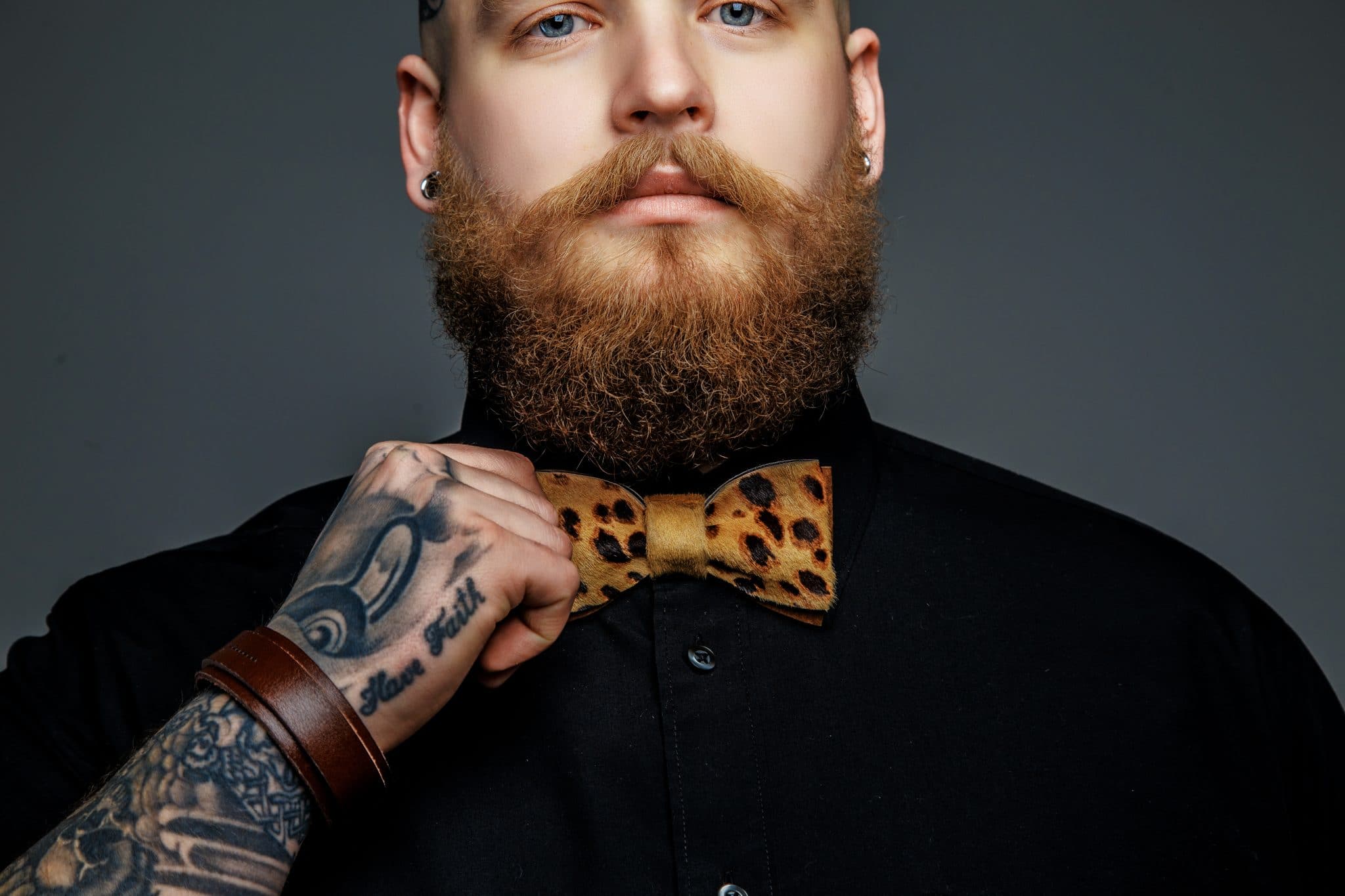 From casual to corporate, we look at five of the best styles of varying occasions that you can rock with a bald head and beard. 
Frequently Asked Questions
Should bald guys grow beards?
Generally speaking bald men with beards look better than bald men without beards – no matter what your face or head shape is. If you're thinking about growing a beard but not sure on what style will look best the best place to start is by figuring out your head shape.
Why do bald guys grow beards?
Men grow beards for many different reasons, but for bald guys especially it can be a way of showing character and style in the form of hair where the top of their head may lack. See our guide to the most popular bald & beard styles in 2021.
Should I shave my head if I'm going bald?
We think a confident bald head trumps a patchy or receding hairline any day. If you're wondering when you should brave the shave, we wrote this article for you. Or intrigued to see how you will look completely bald? Our personalised bald editor photo service will show you. 
Do women find bald men attractive?
Being bald is a look just like any other look out there that some women will find attractive and some won't. Balding & receding hairlines are found to be more unattractive but you will be surprised at some of the statistics surrounding how women feel about bald men.