It's 2021 and beards are more popular than ever! Women love them, they keep your chin warm in the cooler months and above all else, you can tailor the look to match your fashion sense and style. Thankfully, being bald gives us that little advantage as we can go all out without looking like Chewbacca from Star Wars. We want to show you our favourite beard styles for bald men in 2021 that will hopefully give you some inspiration.
Firstly, it's good to figure out what beards will best suit your face shape and keep this in mind when reading on. For example, if you have a rounder face, choosing a longer style may elongate your face, so for men with long face shapes already, this may not be the best choice. They may choose to have a more square, short shape to widen their face instead.
Let's start with our favourite bald celebrities. 
Famous Bald & Bearded Style Inspo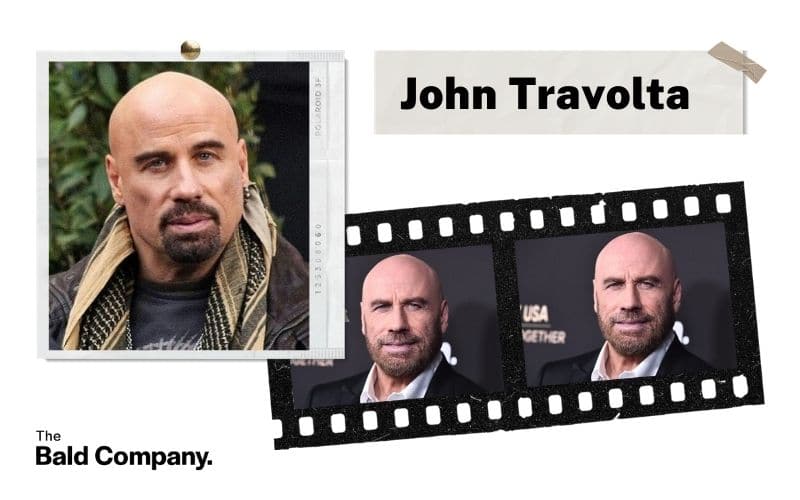 A fairly recent addition into the Bald Celebs Hall of Fame, John Travolta has already displayed some great beard styles. We love this circle beard he rocked a few years ago for a movie role, or the scruffy short beard he is sporting currently. 
We love the neat and trimmed look Taye Diggs is rocking lately. It's sexy, sleek and great for those in corporate or just want a subtle coverage.
Is there anything this man can't do? After starring in a whopping 194 films, the 72 year old is showing no signs of stopping. He's now added 'rocking a thick silver beard' to his repertoir and we love the ducktail style. 
American rapper Common always has a very well maintained and thick beard. Whether he is opting for a minimalist goatee or the full box beard, his thickness and neat edges paired with a glistening bald head pair make us envious yet inspired.
What are the most popular beard styles for 2021?
Much like the clothes we put on our back and hair styles coming in and out of fashion, beard styles are much the same. We will list the most trending beard styles in the world right now to make sure you stay on top of your game.
Circle beard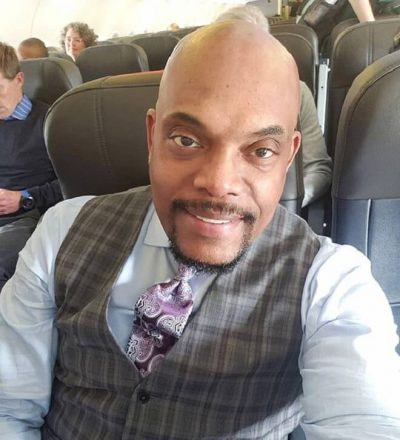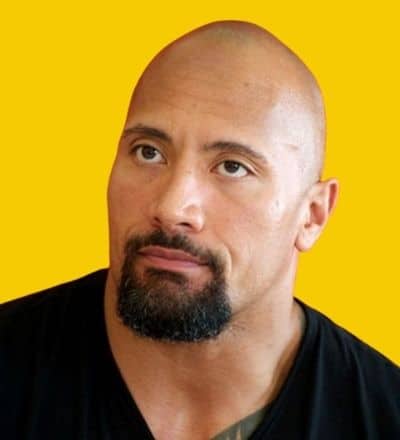 You can either rock this look as a literal circle around your mouth (example above, left) with a neat and slim line, or fill the circle in with a full coverage on your chin like Dwayne 'The Rock' Johnson has here (above, right). We're seeing more and more of this style of beard. Most head shapes will suit this look but round or oval will work best.
How to grow a circle beard
Let the required area grow until it's the thickness you want and then be very precise and careful when trimming the edges. We recommend visiting a barber first to get the perfect look and then you can maintain those edges from then on.
Prominent moustache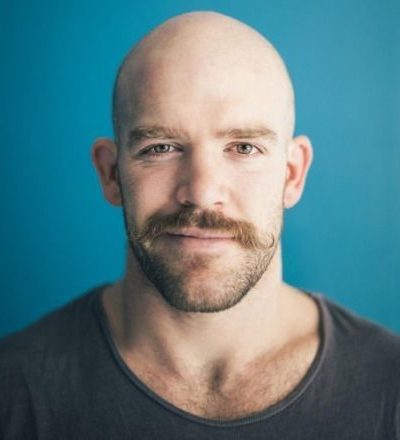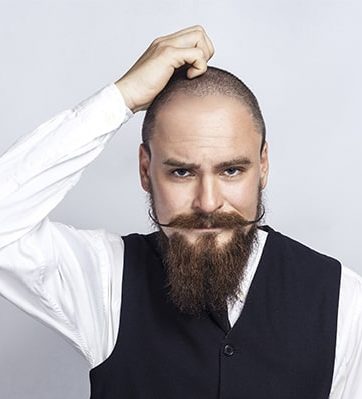 It's no secret moustache's are the in-thing at the moment and making a statement with one is super on-trend. Whether you rock a thick moustache with stubble or a short beard, or make a statement moustache stand apart from your long thick beard (commonly referred to as Bandholz) you'll be very '2021'. Great for heads that are triangle, oblong or oval in shape.
How to grow a Bandholz
To get such a thick beard will take time and patience. For as long as a few months, it will look patchy and you will want to quit, but it will be worth the wait. We recommend letting it go wild until the 7-8 month mark (or until it can't grow no more) and then get the scissors out to style and shape.
Balbo beard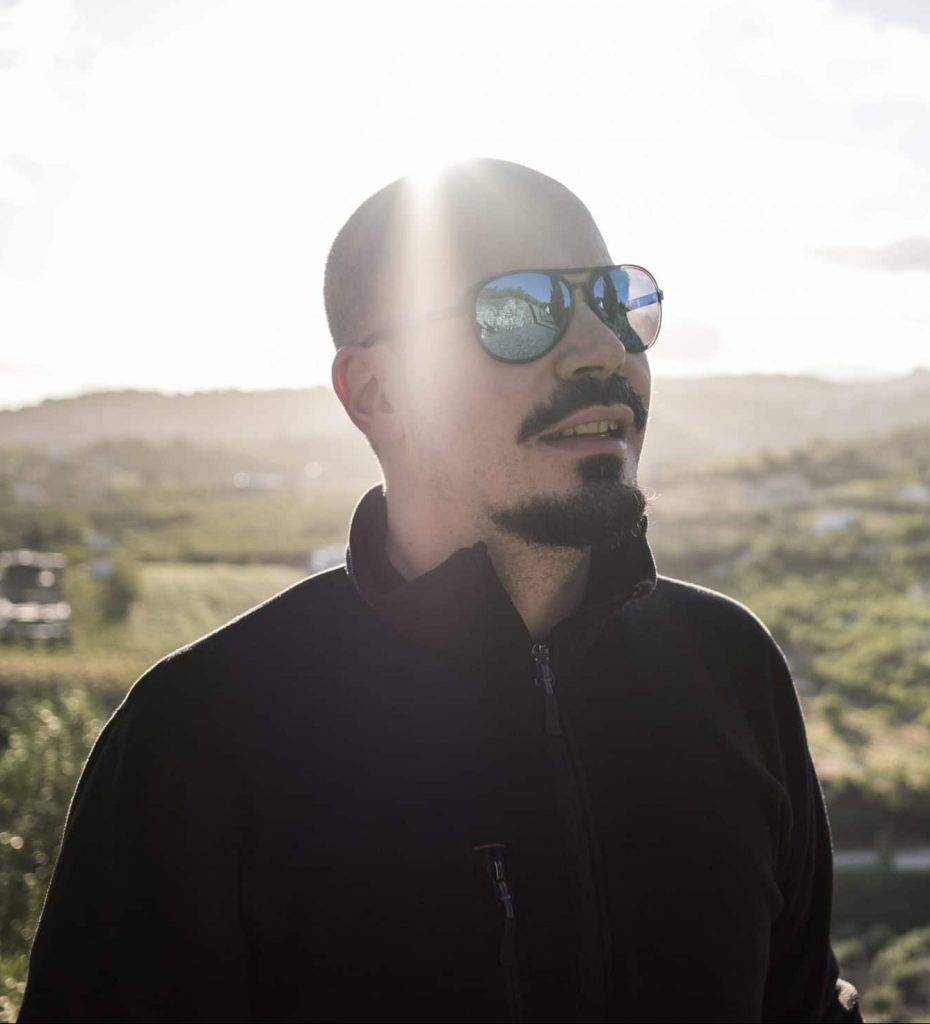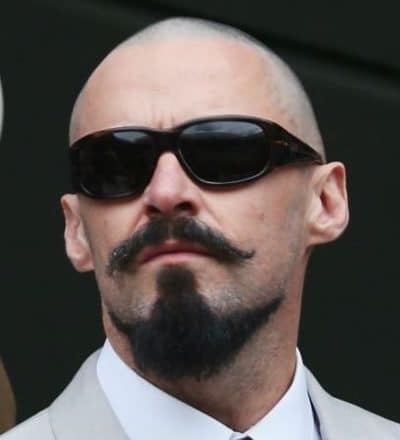 A style made famous by celebs such as Robert Downey Jr. it is one of the most popular beard styles to date. Part upside-down T-bar, part moustache suits men with a square head the most but can also look great on all head shapes. 
How to grow a balbo beard
We recommend growing your full beard out for 4-6 weeks. You will then need to be very precise with the razor to master the shape.
Extended goatee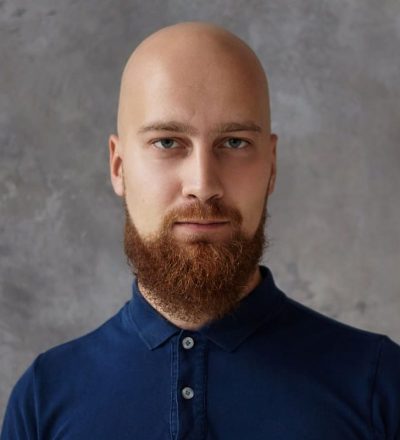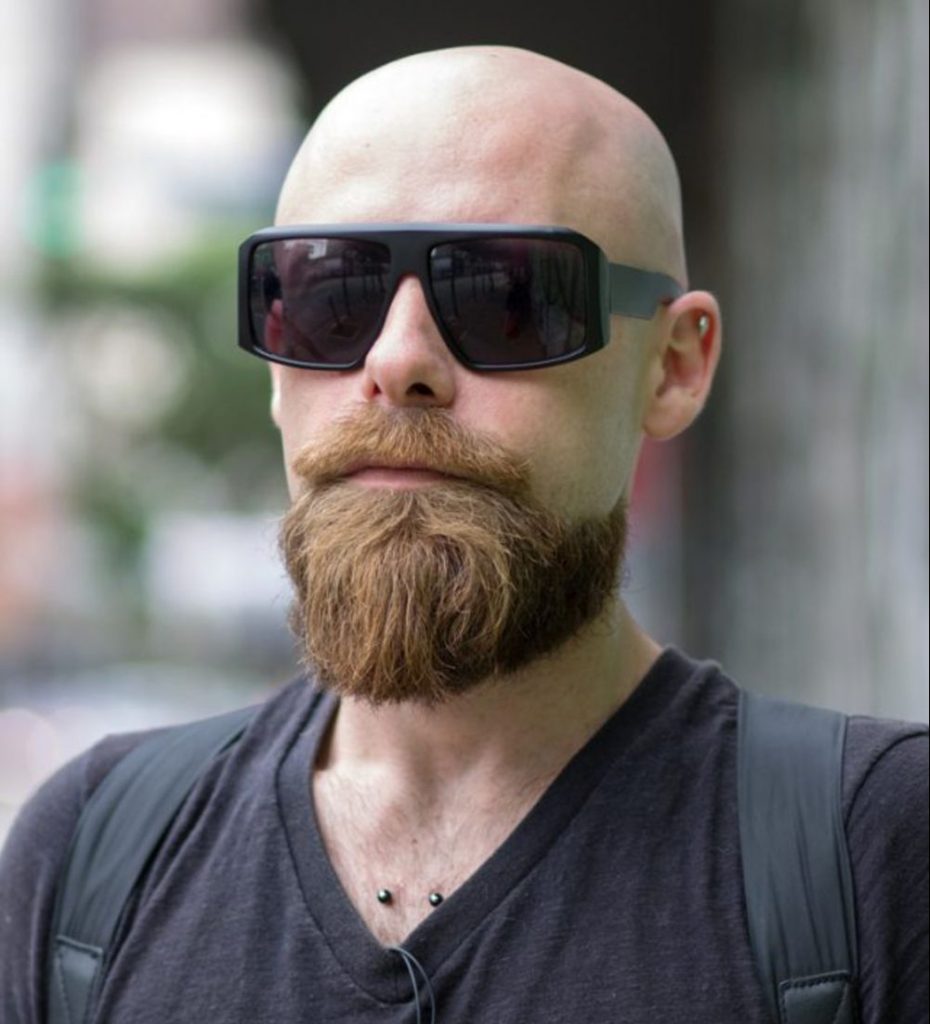 Growing out from the traditional goatee shape, growing along the jawline is also a very 'in-style' look for beards in 2021. It's commonly referred to as a more Hollywood style and suits face shapes from square to oval (so most). It also beefs up your jaw line making it a super masculine look.
How to grow an extended goatee
This one is easy enough if you can stick to the timeline of 4-6 months in growing a full beard, then simply trimming the hair line on your cheek to a straight line at the length of your desire. Make sure to take off the side-burns and keep the moustache. Looks extra stylish if it's trimmed straight at the bottom.
Get creative!
Don't like any of the above options? There are countless other options around and a quick online search (try Pinterest) will give you plenty of inspiration. Or… go out on a whim and try something different! Being bald with a beard gives you a lot of freedom because you don't have to tone down your beard in the risk of going overboard hairy alongside your hair.
The beauty is you can always shave it off if you hate it (although try to evaluate if the risk is worth another 6-8 weeks of waiting for the hair to grow back).