Upload your photo and place an order
Take a photo of yourself that clearly shows your face and head. Try to find somewhere with a plain background so our expert editors can give you the most accurate bald image as possible.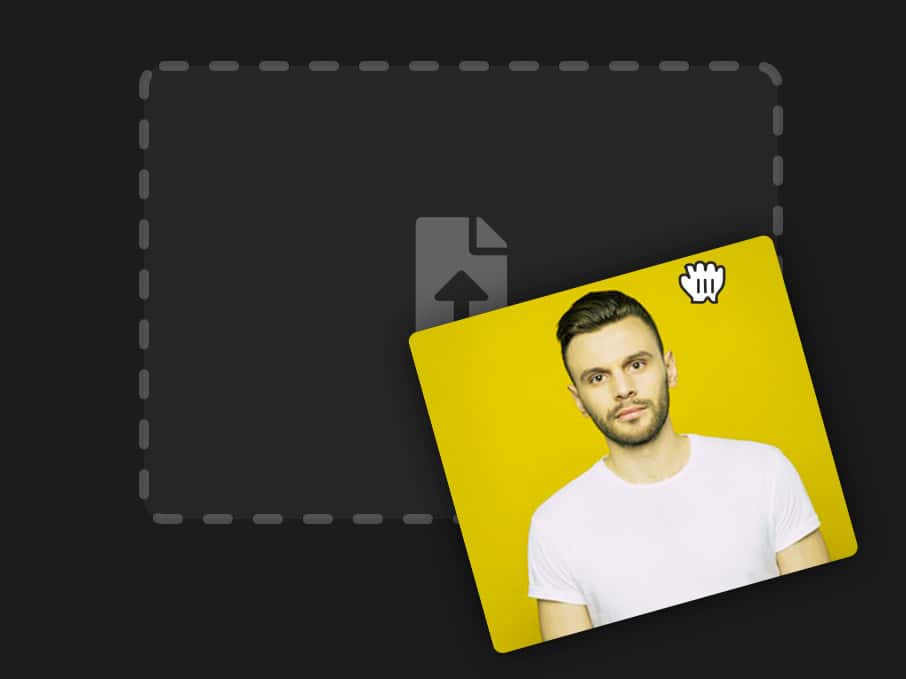 The Bald Company team gets to work
There are several apps, filters and pc editors out there that can show what you what you would like bald, however we've found that none of them are really up to standard. Our editors will get to work and develop your new bald look.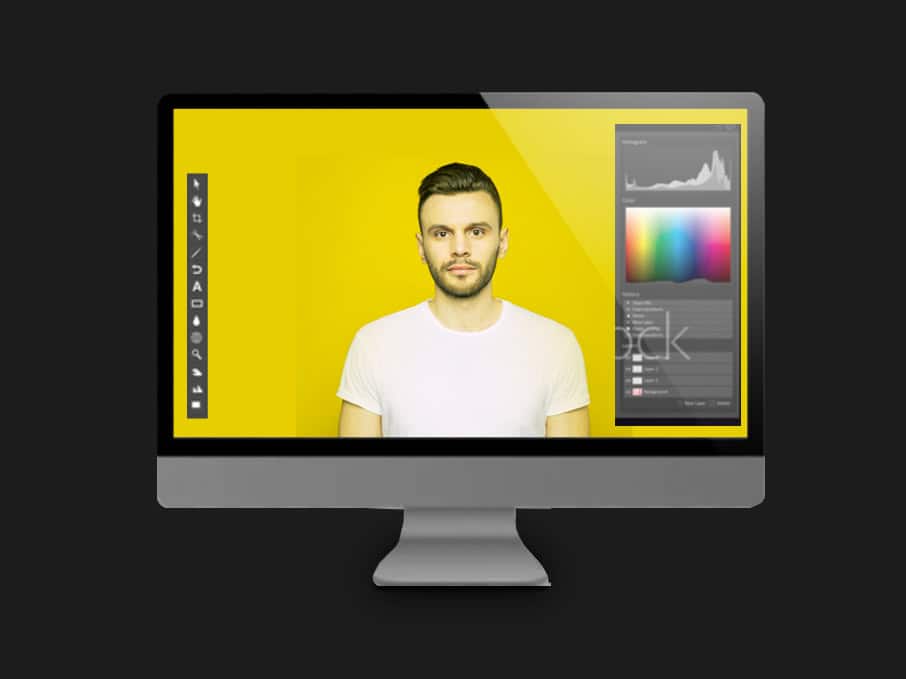 You receive your new bald look via email
Sit back, relax and wait for your new bald look to arrive in your inbox. If you're not happy with the editing job or you'd like to see a different look just let is know! Check out some examples of "what would I look like bald" editing jobs below.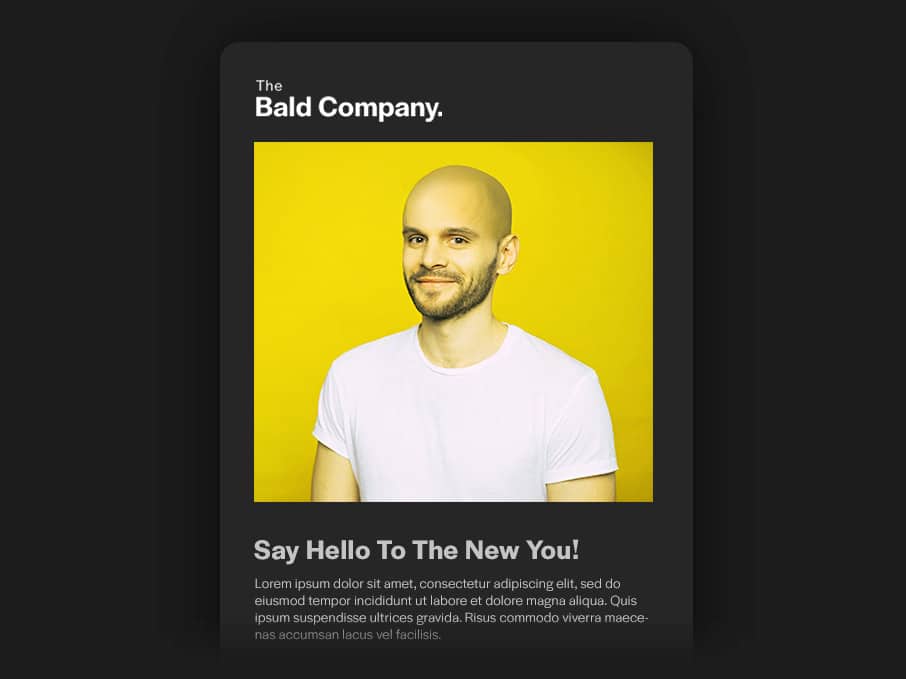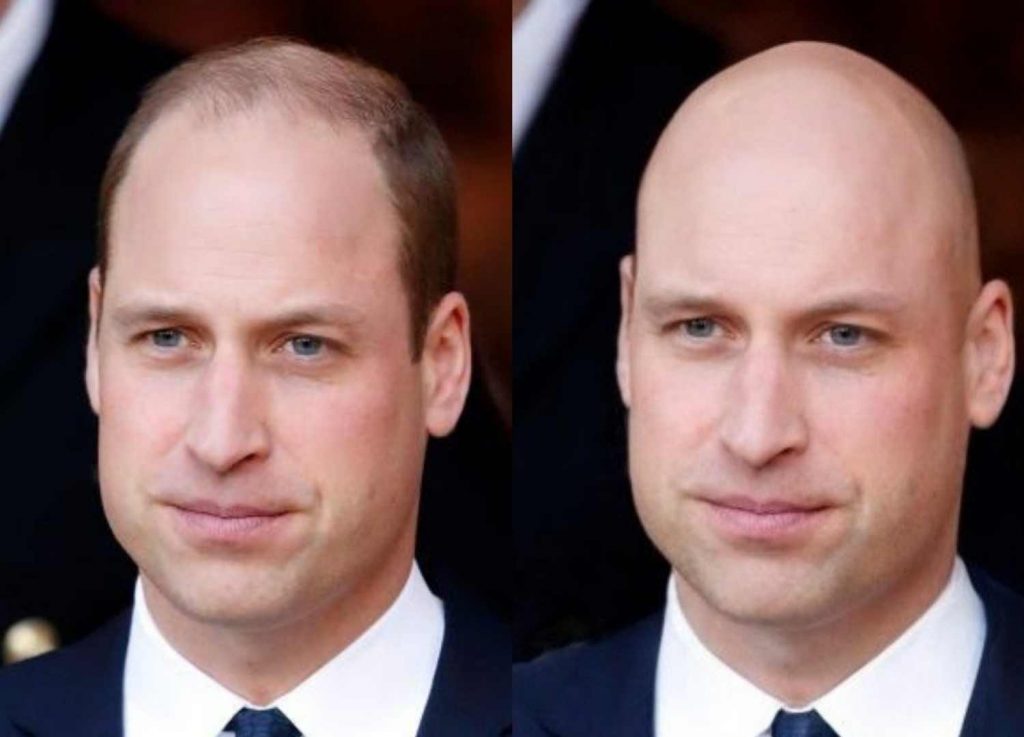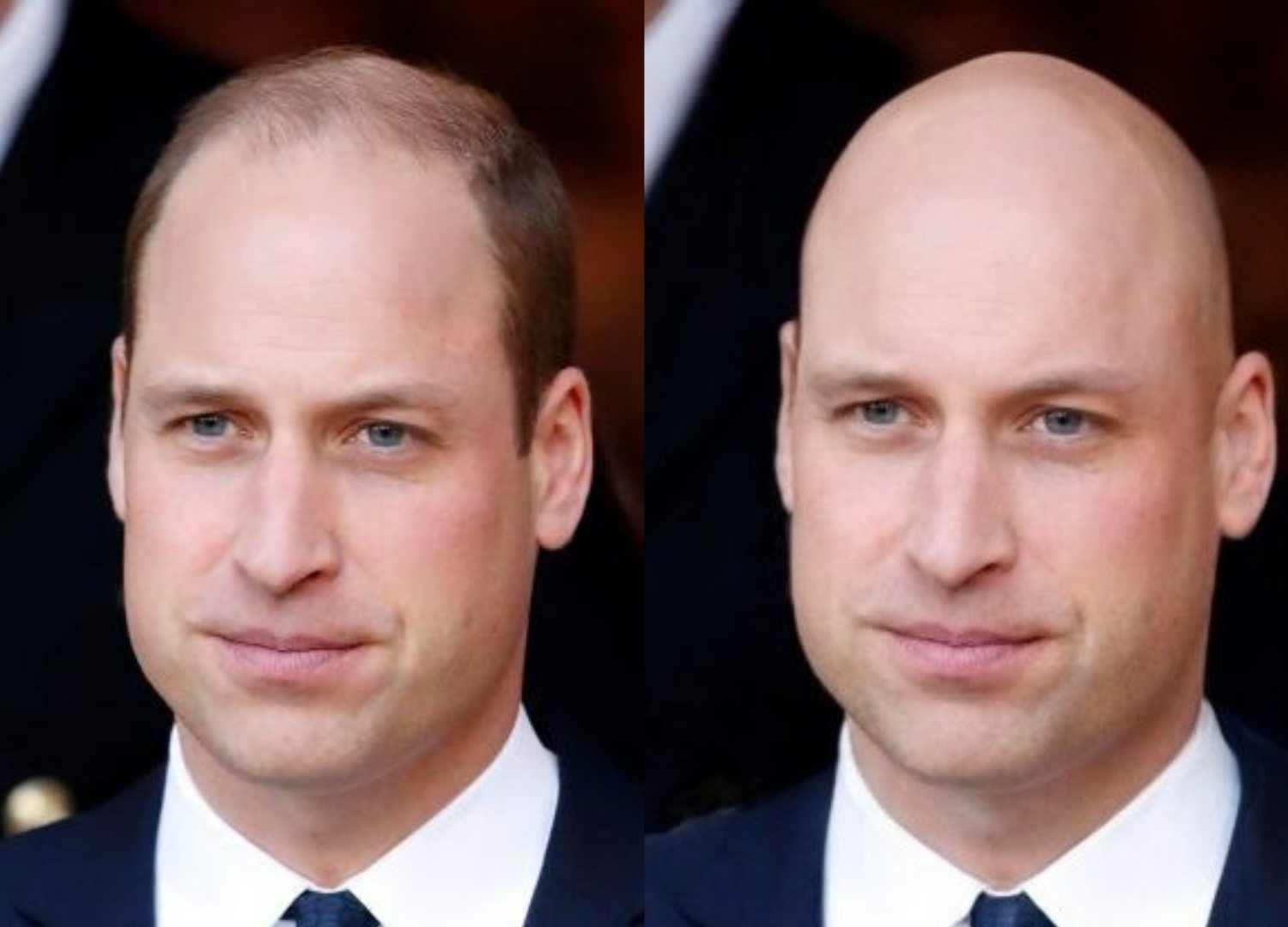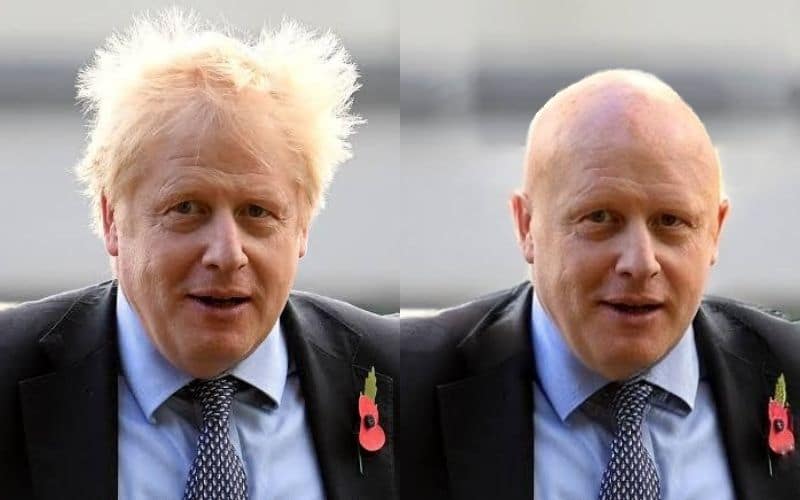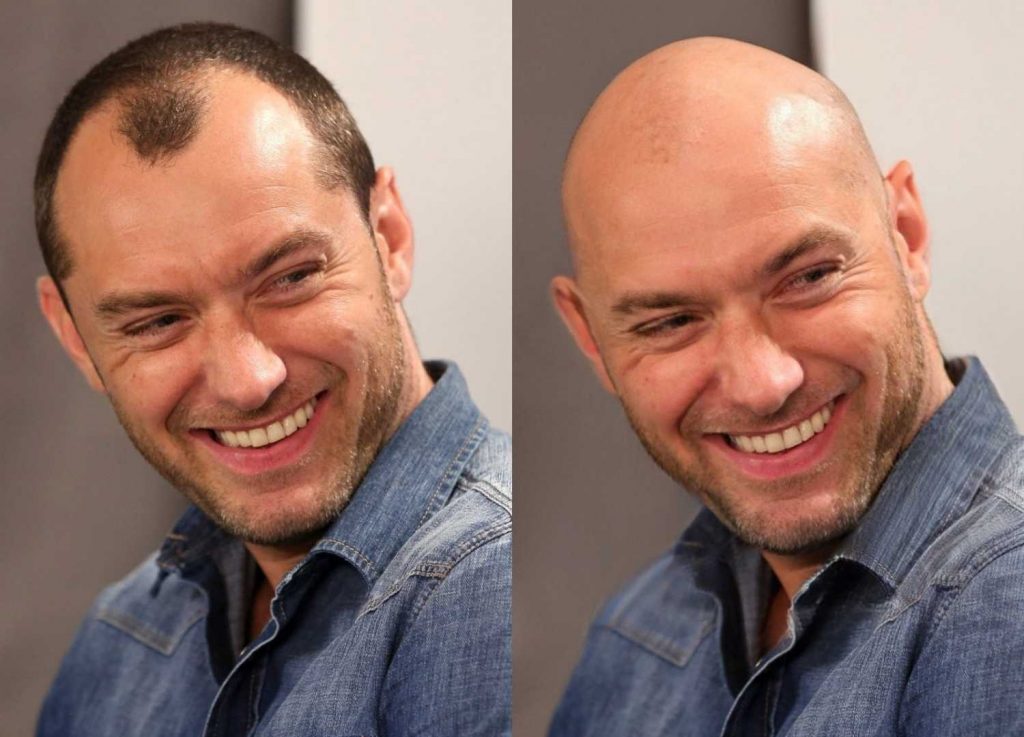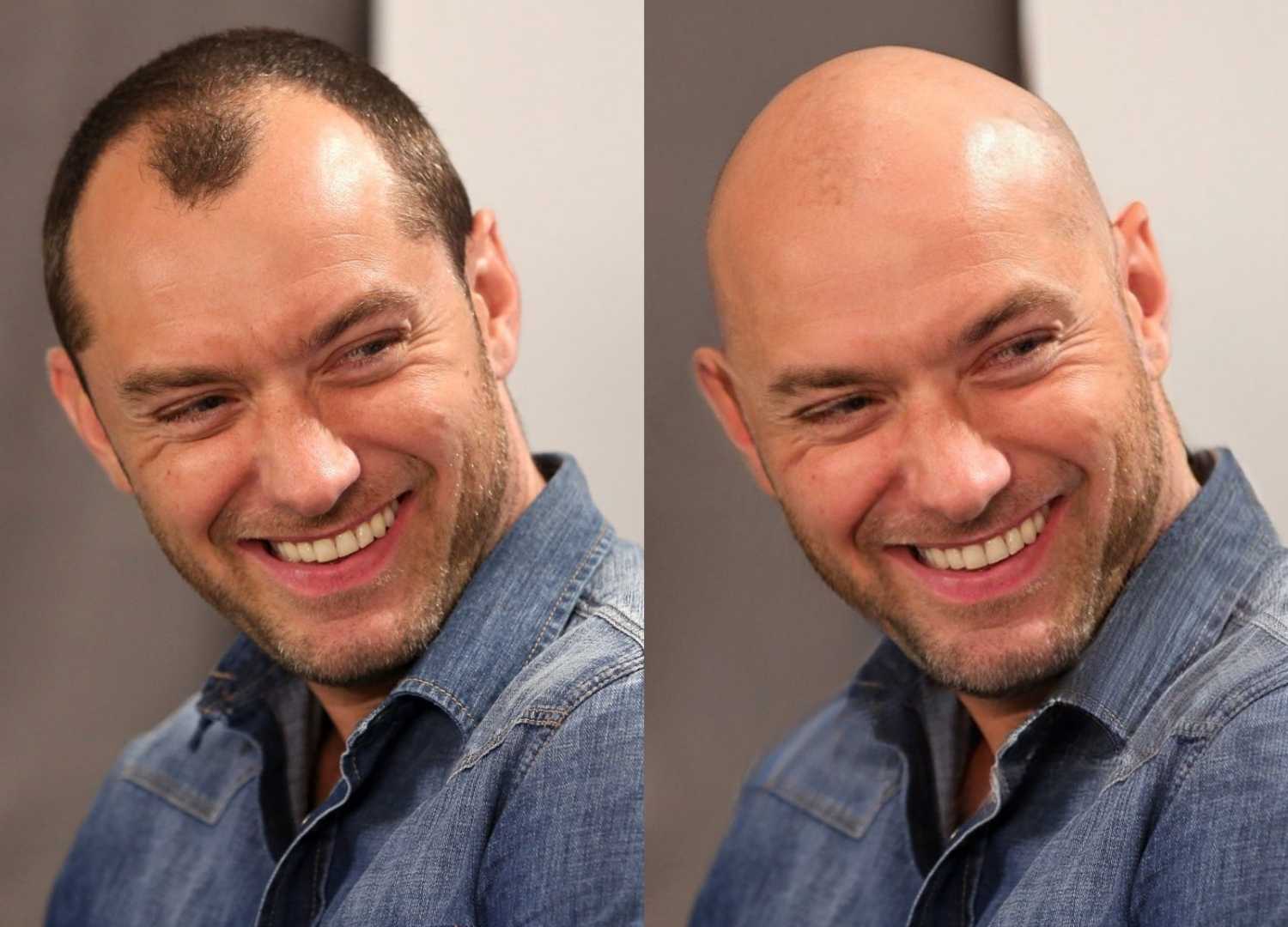 Frequently Asked Questions
Is the bald editor confidential?
Yes, the service is 100% confidential. We remember the fear and understand this is a private matter. Your photo will not be shared with anyone or any social media channels.
How long does it take to get my bald pic?
The Bald Company editing team will get your bald pic back to you within 72 hrs. Please bear in mind that, unlike phone-based bald apps, we offer a service where one of our experiences designers will be personally editing the photo.
How do you virtually shave my head?
The Bald Company team has expert knowledge of head anatomy and has experience of bald editing hundreds of heads. We provide a great attention to detail to figure out what the head shape should look like. We want it to be as accurate as possible, so you can make the best decision about shaving your head.
How will I get the photo and how much does it cost?
We'll send the photo to you via email. It will contain both your before and after shot. The service is 100% free.