Some of the greatest athletes on the planet have not let going bald defeat them in their sport or personal life. Let's see who's taken balding in their stride and made it onto our list of the world's best bald sports stars.
No. 10 – Michael van Gerwen
Michael is currently ranked number three in the world of professional darts, but only just lost the top spot this year. He previously held the title of world's best darts player since 2014.
The dutch national is a three time PDC World Championship winner and has won an impressive 56 career titles.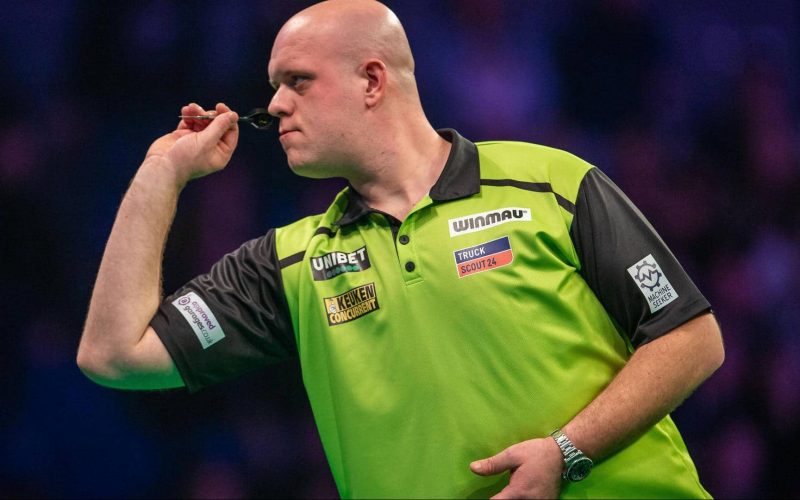 No. 9 – Mo Vaughn
Maurice Samuel Vaughn (or Mo for short) is a former Major League Baseball player. He played for the Boston Red Sox – where he won the American League MVP – as well as the Anaheim Angels & New York Mets.
Nicknamed "The Big Hitter", he was also a three time All Star selection.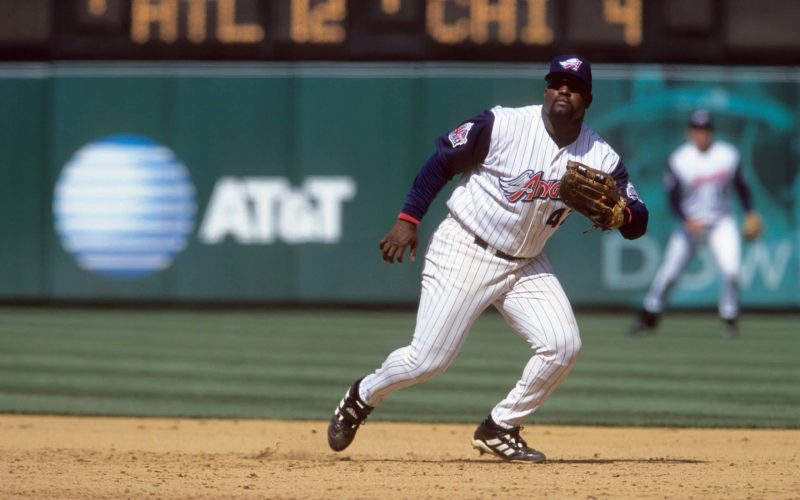 No. 8 – Jason Kidd
The 10 time All Star player is officially an NBA legend as he was inducted into the Basketball Hall of Fame in 2018.
As a player, he led the Dallas Mavericks to their first ever championship in 2011 and won himself two Olympic gold medals. Kidd has been the head coach for both the Milwaukee Bucks and the Brooklyn Nets and is now assistant coach for the L.A Lakers.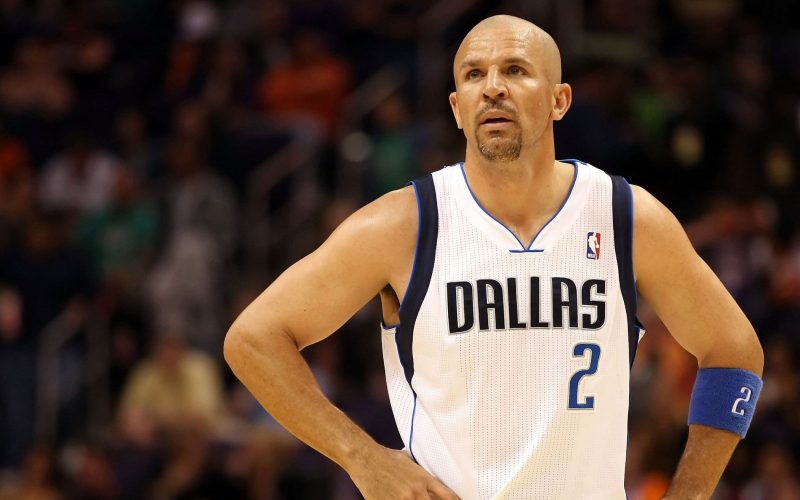 No. 7 – Tyson Fury
The two time heavyweight champion is a legend in the boxing world having never lost a fight to this day. ESPN named him the worlds best active heavyweight as of December 2020.
The 32 year old has said he will continue to fight until he's 40 as "there isn't much else to do" and he thinks there is no one that will really challenge him. Very confident but why wouldn't you be with that kind of track record?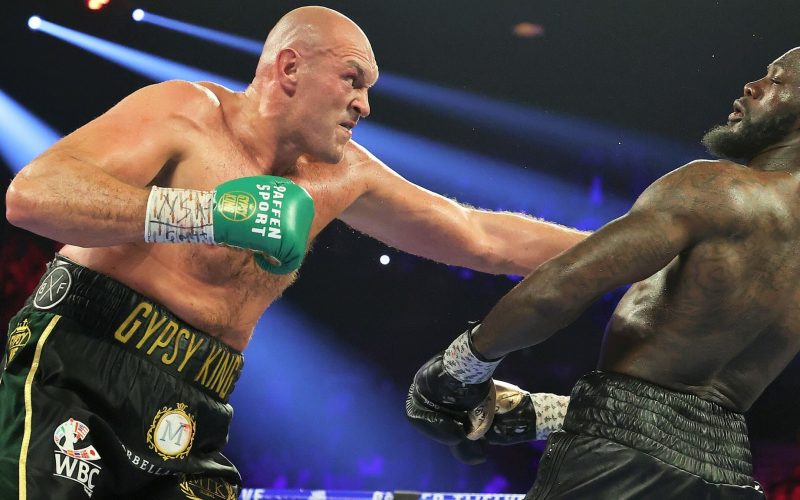 No. 6 – Shaquille O'Neal
NBA star turned sports analyst, this 7-foot-1 giant played an impressive 19 years with six different teams. He was a four-time NBA champion and referred to as one of the greatest centre players of all time.
But his fame didn't stop there, with O'Neal having multiple deals in Hollywood. He released rap albums, became an electronic music producer under alias DJ DIESEL, started hosting his own podcast, starred in Hollywood movies and even his own reality show.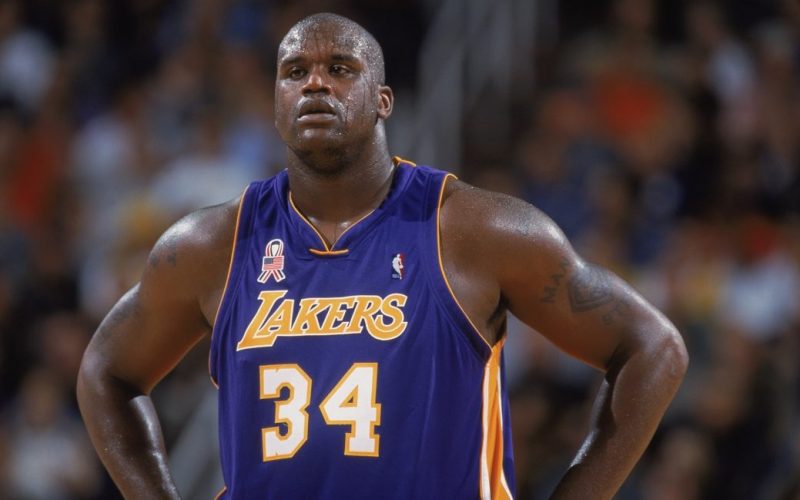 No. 5 – Zinedine Zidane
Once one of the greatest players of all time in the world of football, Zinedine is now one of the world's most successful managers. Throughout his career as a player in various French and Spanish teams he won the FIFA World Player of the Year three times and the Ballon d'Or as well as a plethora of trophies and 'player of the match' titles. 
In 2001 he was named the best European football player of the past 50 years in the UEFA Golden Jubilee Poll. Now as a coach he is continuously winning leagues and cups with his team Real Madrid.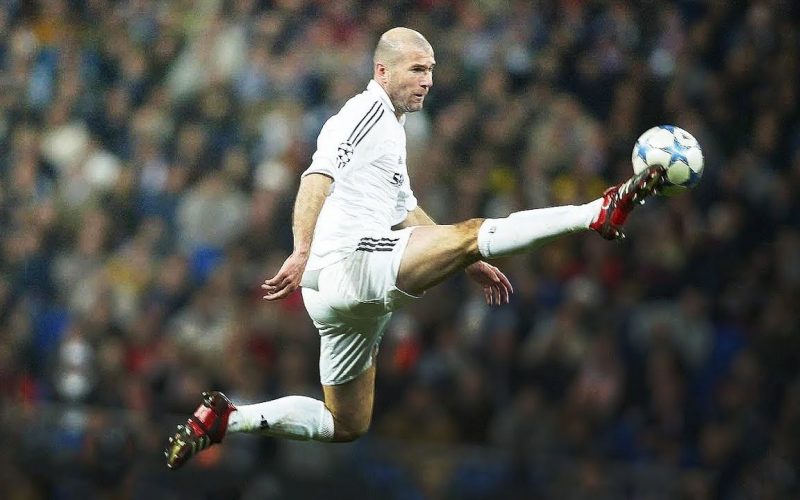 No. 4 – Floyd Mayweather
He may not seem to do as much as others on the list, averaging only one fight a year before retiring at the ripe old age of 40, but his 50-0 undefeated record can't be ignored.
Last year Forbes topped him as the highest paid athlete of the decade earning $915 million in the 2010's. An astounding $300 million alone came from his fight with Conor McGregor in 2017.  He is currently the fifth highest paid athlete of all time and only the sixth to ever have career earnings hit over US$1 billion.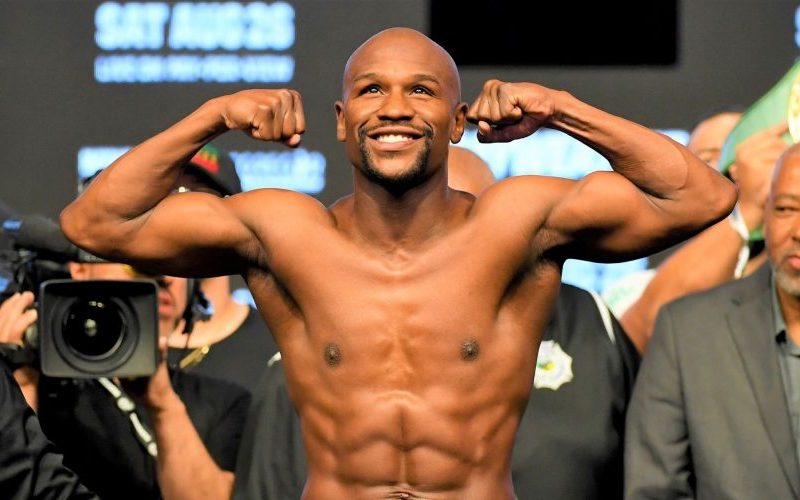 No. 3 – Andre Agassi
Former world number one and one of the greatest tennis players of our time, having won eight Grand Slam's and 51 other titles. He also won Olympic gold in Atlanta in 1996.
Agassi blames being distracted and self conscious about his balding head for losing his first Grand Slam in 1990. He wore a hair piece on the day and wrote in his autobiography "Open" that before the match he prayed "not for victory, but that my hairpiece would not fall off."
He eventually shaved it all off and became both a tennis champion and a bald winner.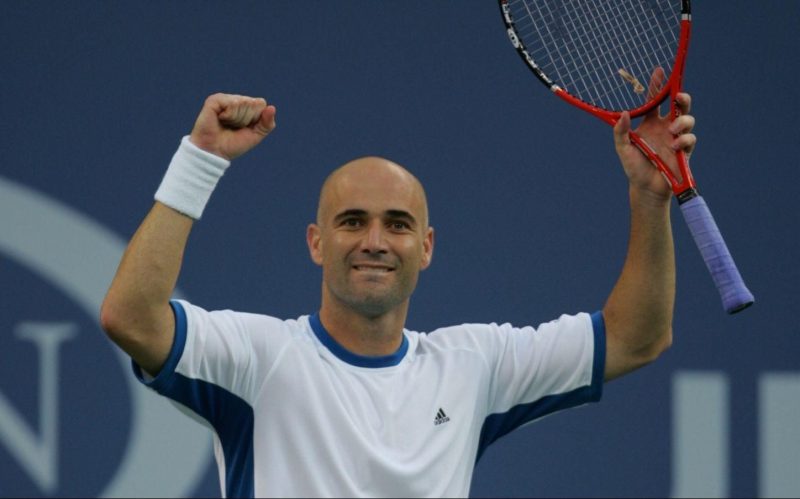 No. 2 – Michael Jordan
One of the greatest NBA players to ever take the court and arguably the most famous sports star of our time. This legend had people across the world shaving their head to be like Mike. 
The Chicago Bulls star also secured major brand deals including an initial five-year deal with Nike Air Jordans which now make over $3 billion annually.
Jordan is also listed in our Top 10 Most Rich & Powerful Bald Men.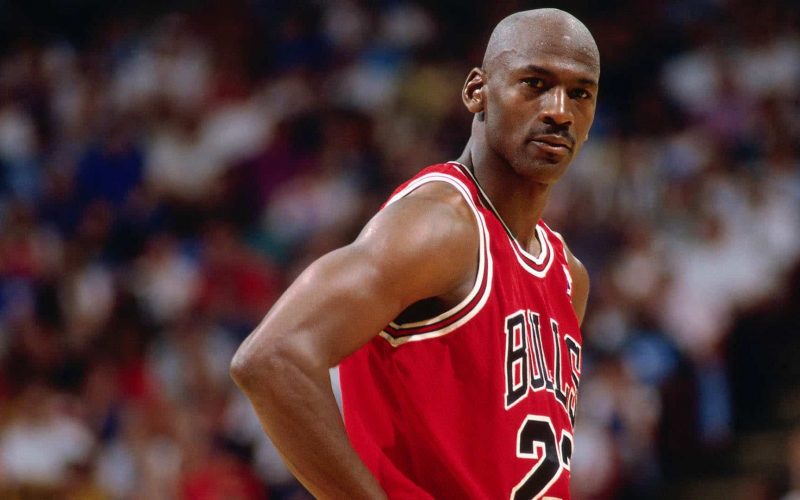 No. 1 – Kelly Slater
It's hard to look past the most successful surfer in the world who has beaten and continued to hold a majority of world records in the sport.
Not only has he won 11 World Titles and a whopping 55 career victories but he has also been both the youngest (when he was 20) and oldest (when he was 39) to ever win the mens World Championship.
Kelly Slater has had a very successful life, tackling the waves as well as a modelling career, a stint in acting, writing and now being an entrepreneur.
We could talk about how his bald head increases aerodynamics or how it helps to avoid hair getting in his face when he's focused on the wave, but really his attitude of not letting an issue such as hair get to him is the real reason he's sport's biggest bald winner.