With no hair to style, fashion plays a very important role in how a bald guy presents himself to the world. These fashion savvy celebs know how to rock their look and nail it (almost) every time.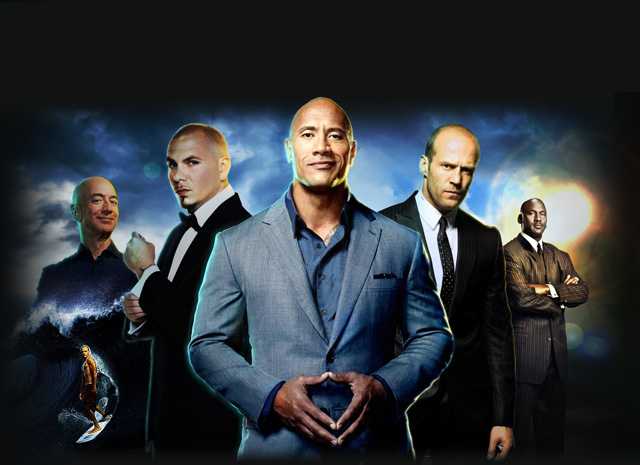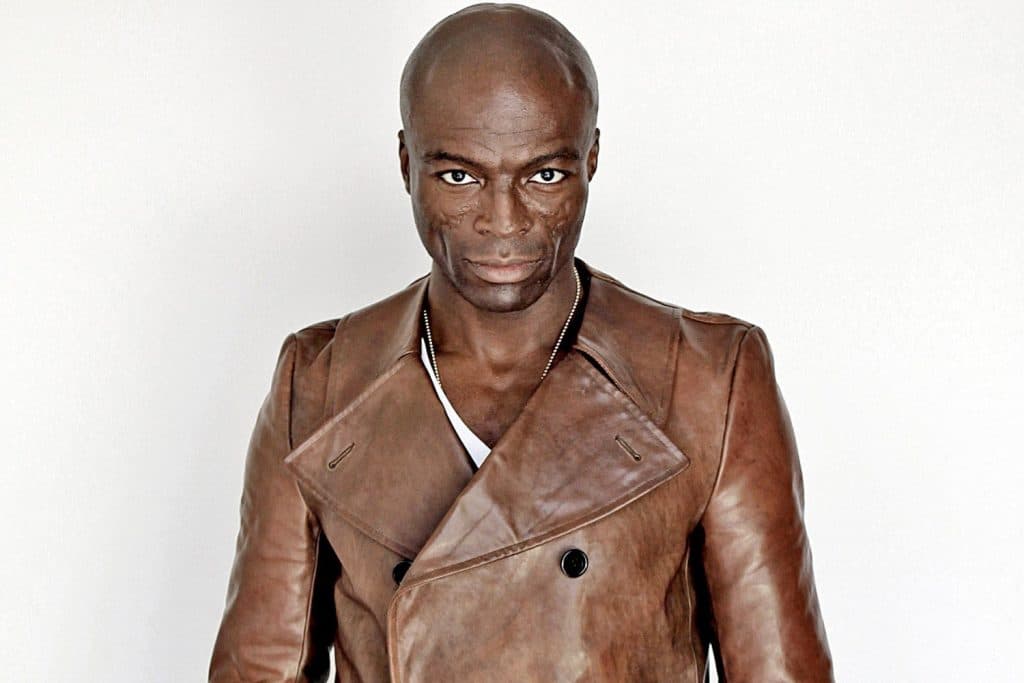 The 'Kiss from a Rose' singer is somewhat admired as a style icon for his unique looks. He also was among the first to stop wearing ties opting to keep those top buttons undone for ultimate sex appeal.
The Late Show with David Letterman musical director and sidekick is well known for his kooky glasses and colourful jackets.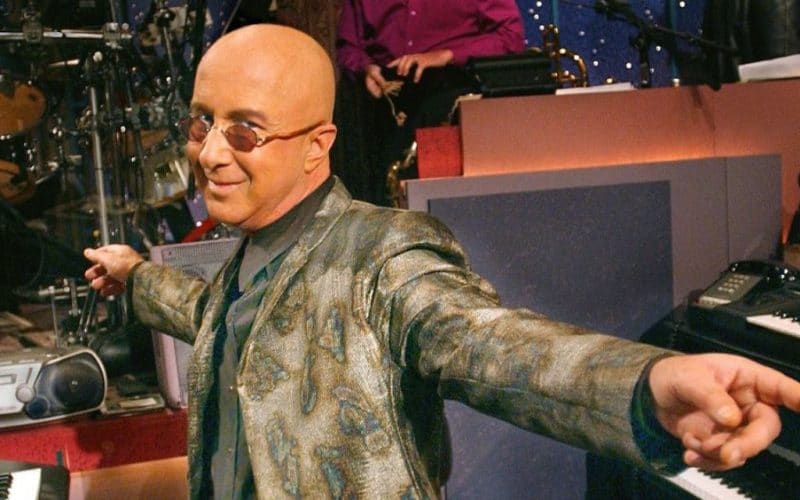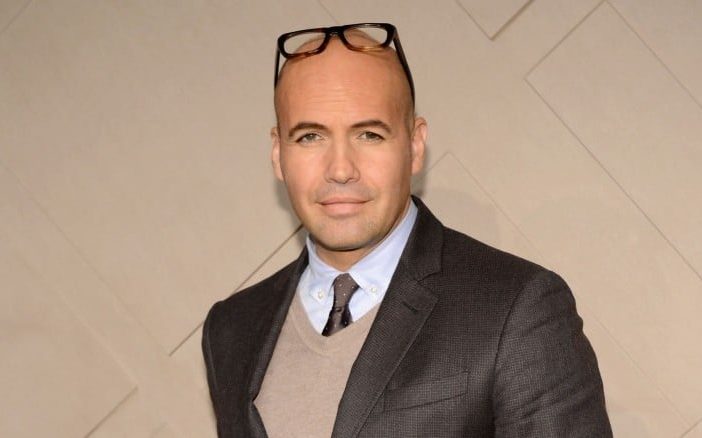 Most notably known for his role as Rose's fiancé in Titanic, Billy is now quite the fashionista. Often seen with some sort of scarf & hat combo, he pulls off many looks.
The rapper, producer, actor and entrepreneur has a unique sense of style, rarely seen without a hat of some kind.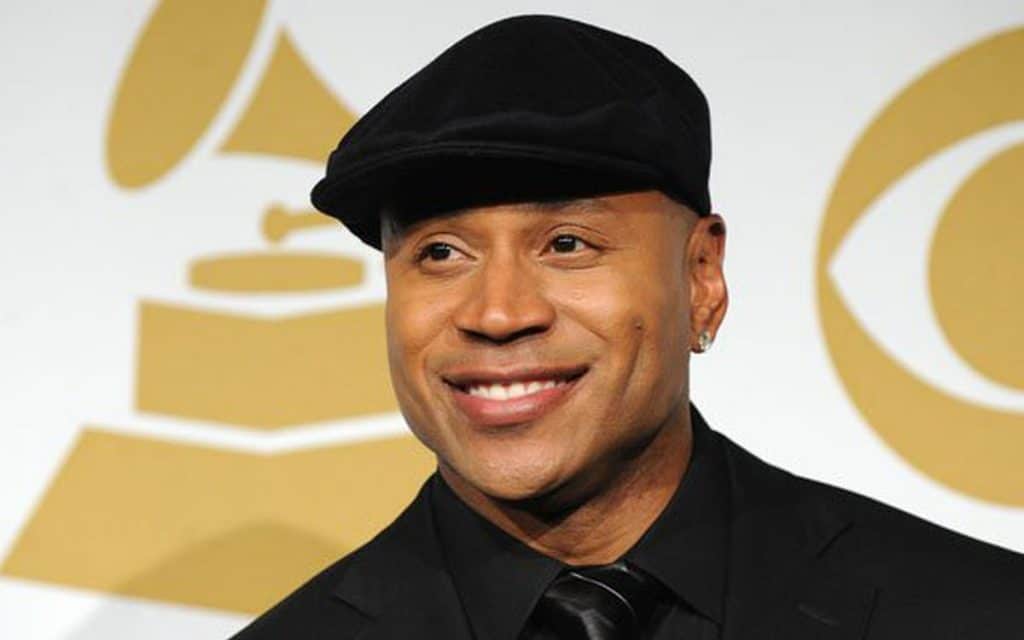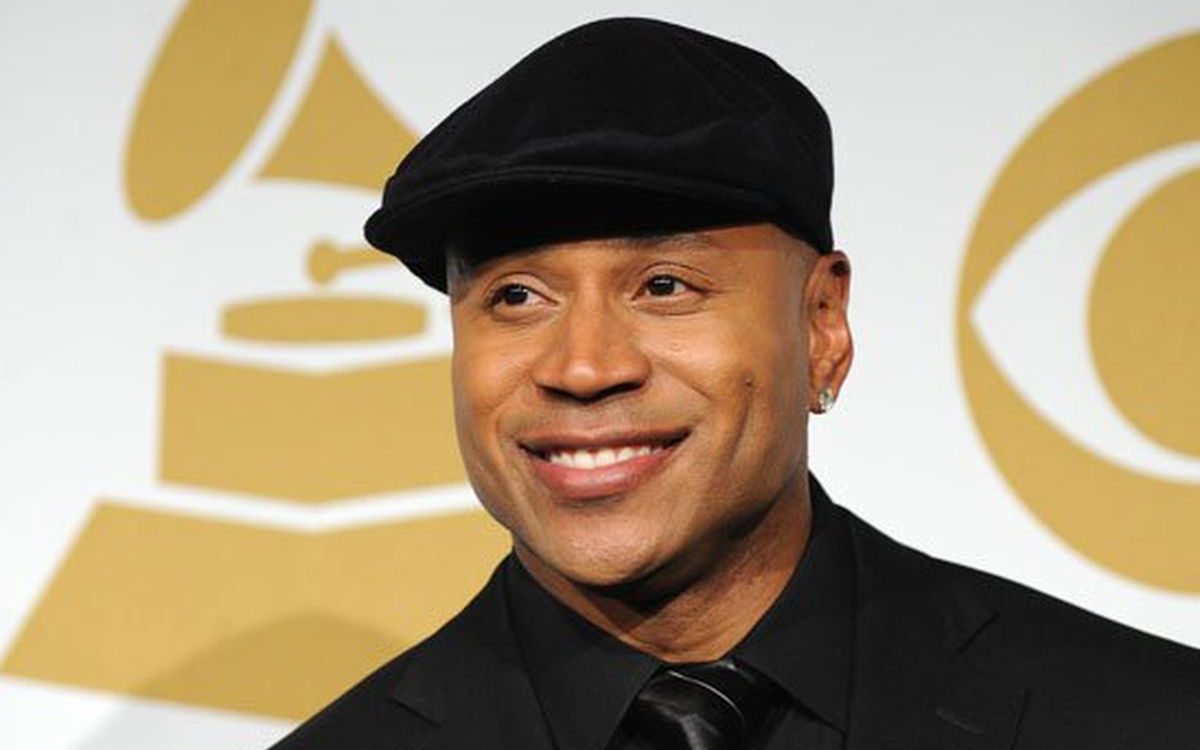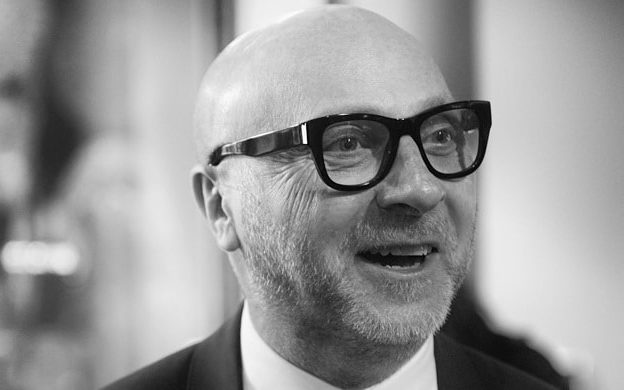 Also listed in our top 10 most rich and powerful, the first half of fashion label Dolce & Gabbana is a strong influence in the fashion industry. His personal fashion sense is quite the opposite to what he designs though as he is often seen dressed quite casual backstage of the runway.
Scott Leo "Taye" Diggs is a Broadway actor and singer who has been admired for his eclectic fashion style.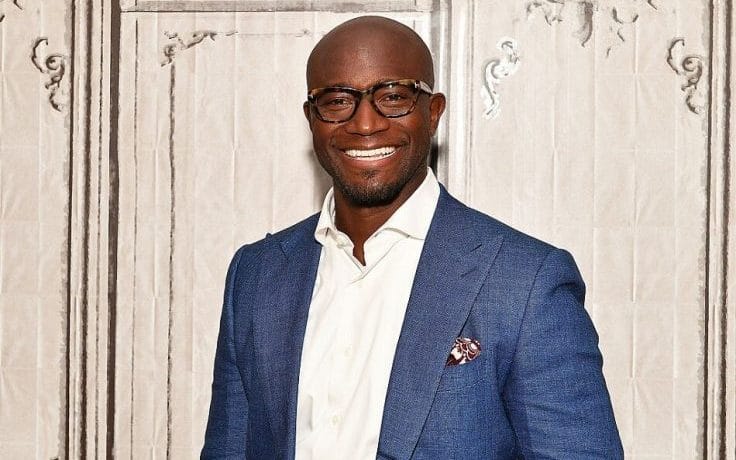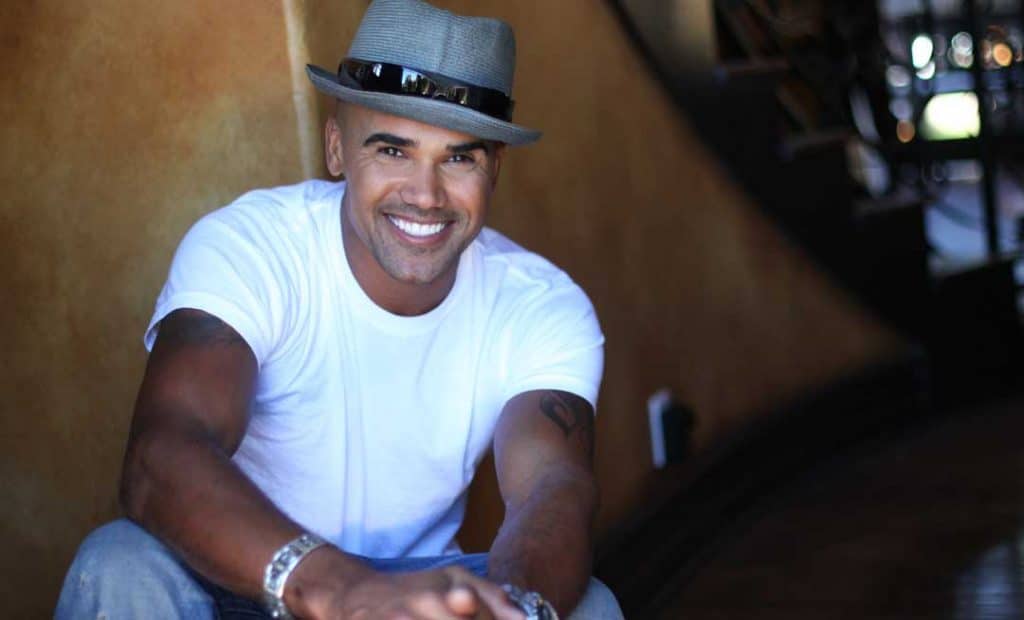 This hot American actor has some serious style both on and off the red-carpet.
The Australian womens fashion designer and television presenter was turned into a household name through Australia's Next Top Model.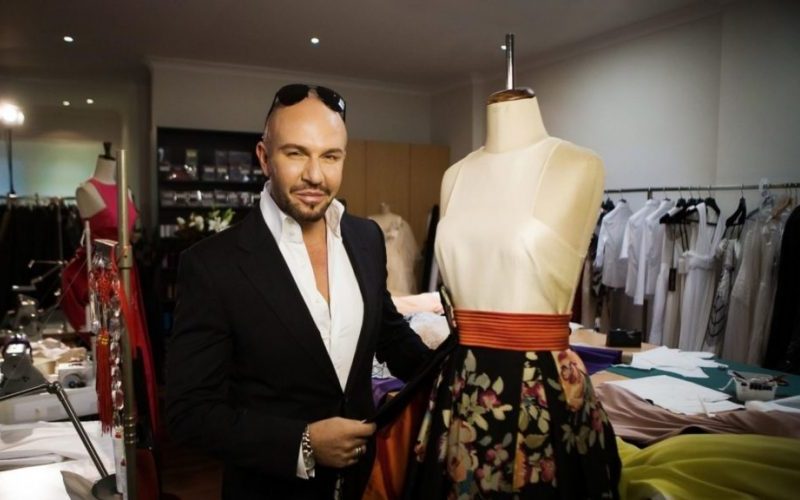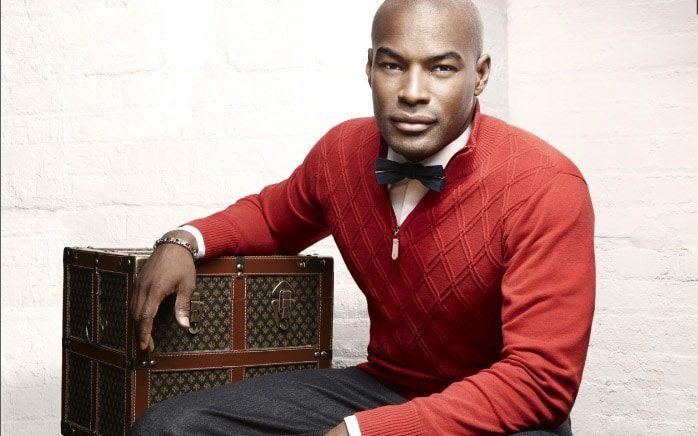 The American actor/model is the face of Ralph Lauren and has walked the runway many times. His personal style is bold and brave… or should we say Bravo? That poor joke is in reference to the Bravo series Make Me a Supermodel that Beckford hosted.
Stanley Tucci's suave sexiness comes partially from the fact that he's so comfortable in his skin. "It took me a long time to understand that you have to be serious about what you do, but you mustn't take yourself seriously," he said. "It was much easier after I lost my hair, if you want to know the truth. I started to work constantly once I went bald, so I'm thinking of losing all the hair on my whole body. That's a disgusting thought and I don't know why I said that."