Famous & Sexiest Bald Men
Judged and voted on by our followers and members, here is the official global list of the most famous, sexy, rich and stylish bald men on the planet.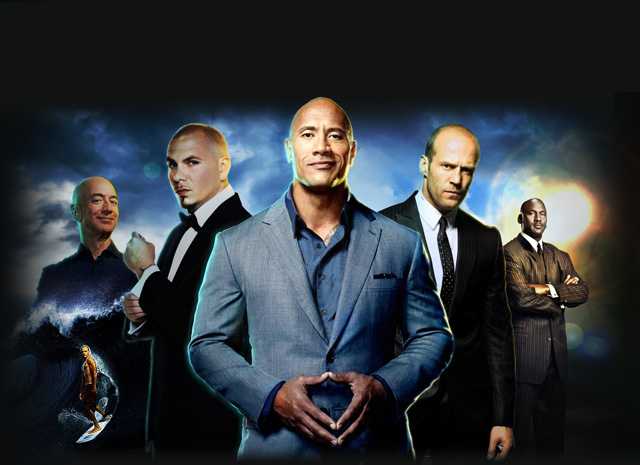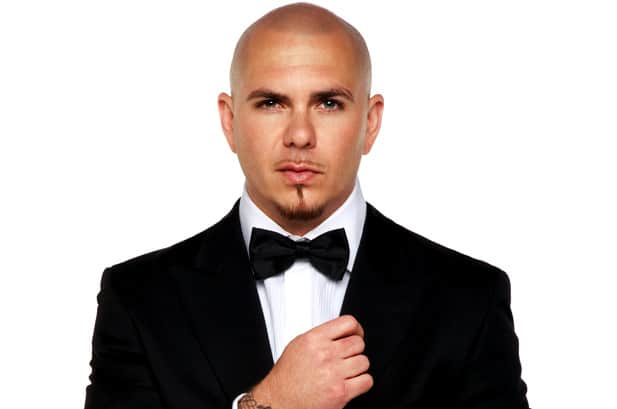 You may be forgiven for not recognising this man without his signature aviators, but Pitbull is the ultimate charmer. It's almost overwhelming, do we prefer his charm or his looks? If we're factoring in how well he rocks the bald look, then we have to say his looks.
It's been a while since he played the mischievous Danny Zuko with hair as Grease-y as the title of the film, but his good looks mean he rocks a bald head just as well.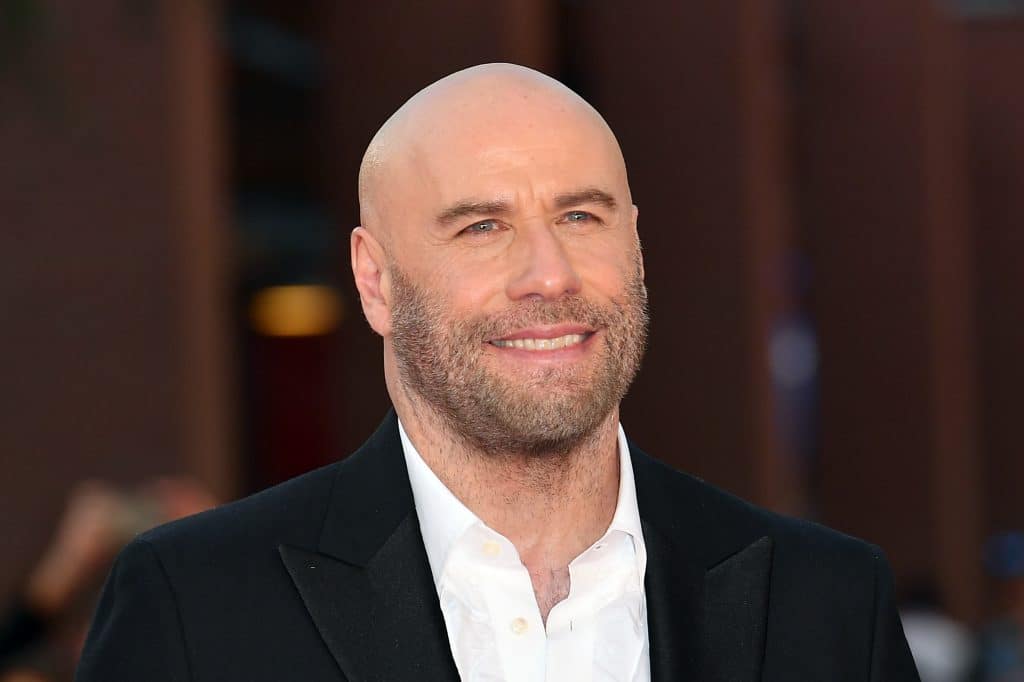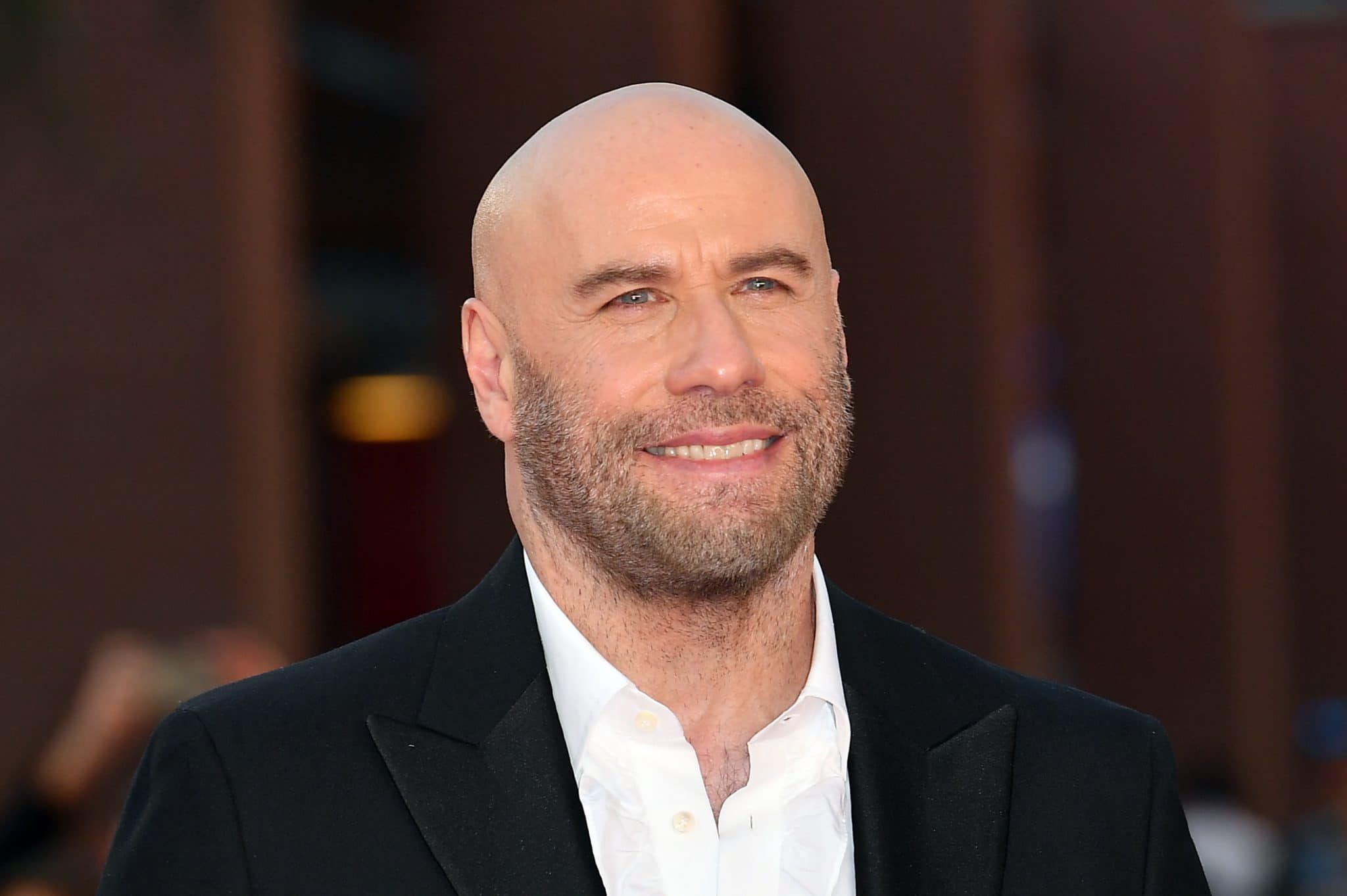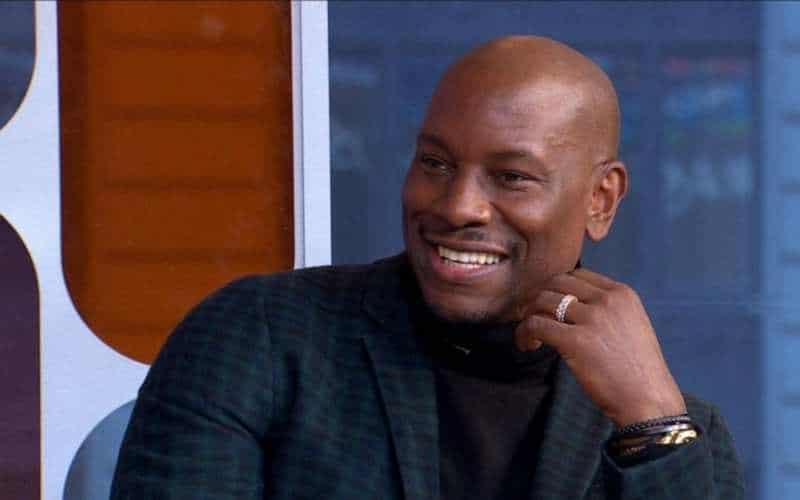 This star has an impressive list of job titles including singer, songwriter, author, rapper, actor, model, DJ, and screenwriter. Can we add 'sexy bald guy' to that list?
This English actor is best known for his roles in Stardust, Kick-Ass and Sherlock Holmes. Some people also brand him as the "British Stanley Tucci", which is of course, a compliment in itself.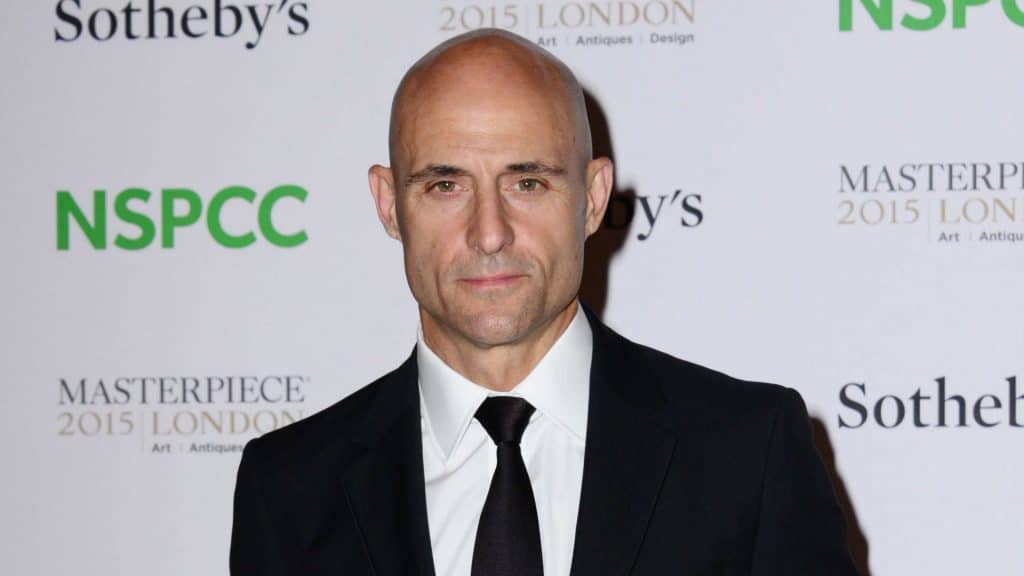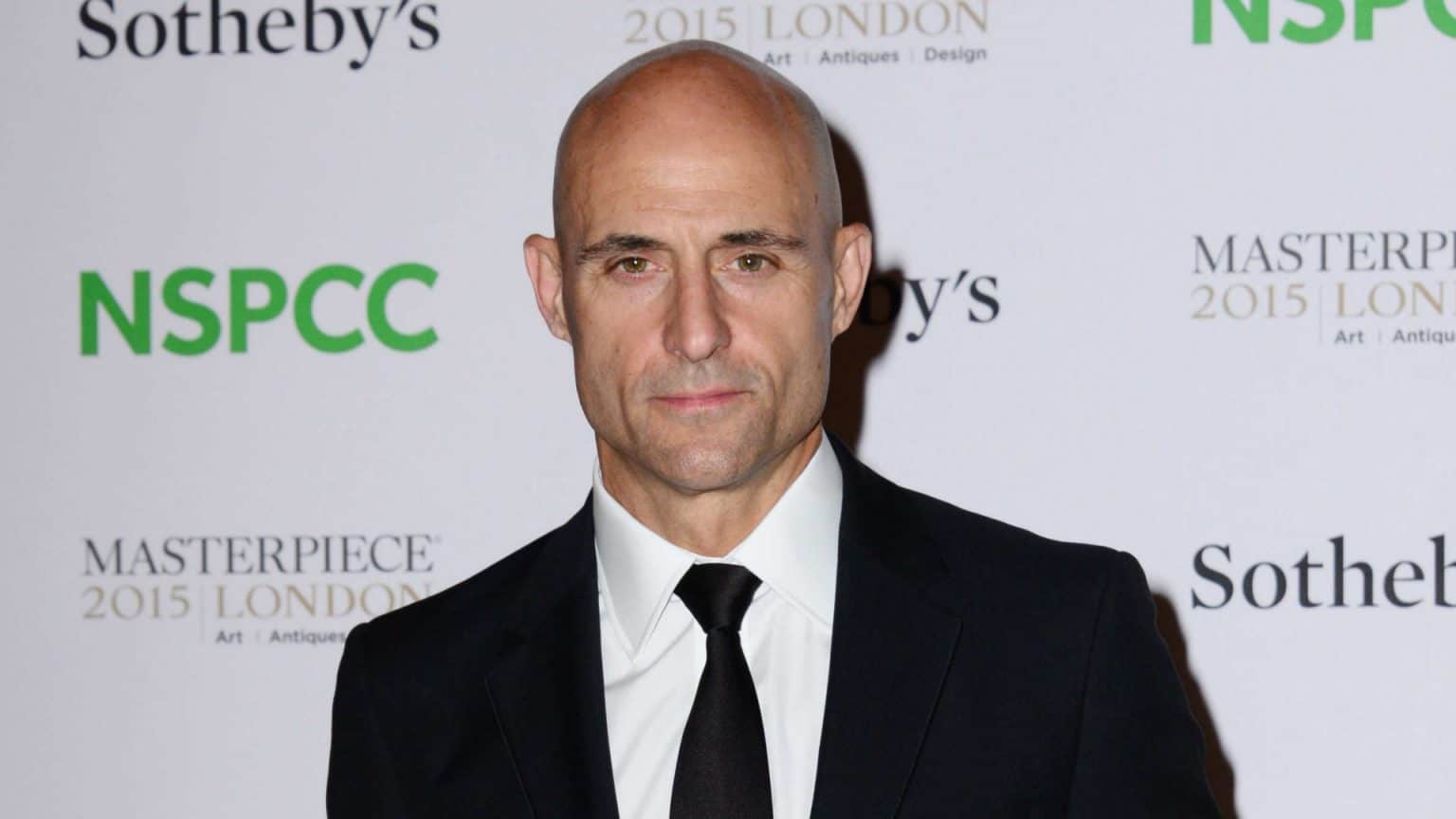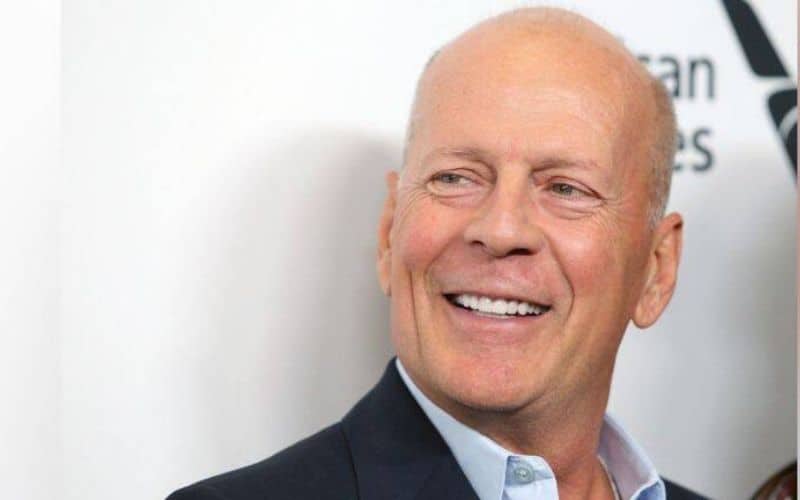 One of the original posted bald guys in the Hollywood world, Willis has been swooning the ladies for decades with a majority preferring his bare head to when he had hair.
This action star is a total smoke show – both on and off the screen!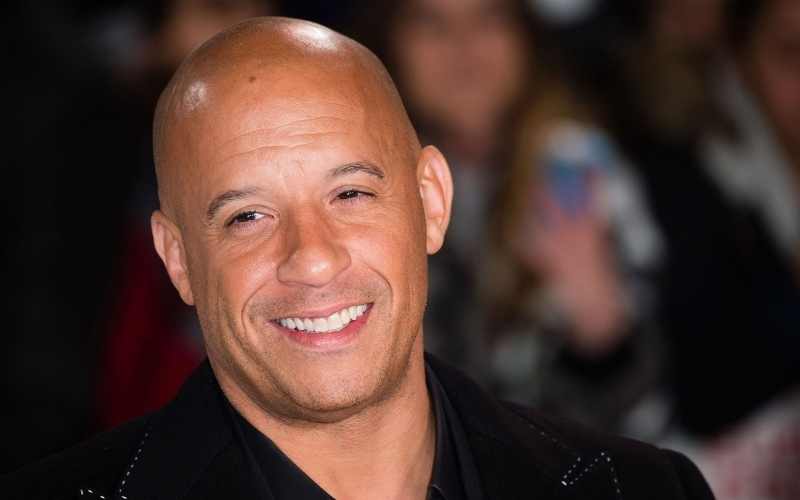 Meeks rose to fame after his mug shot went viral with women swooning at his criminally good looks. He was initially jailed for weapon charges but was signed to a modelling agency upon release.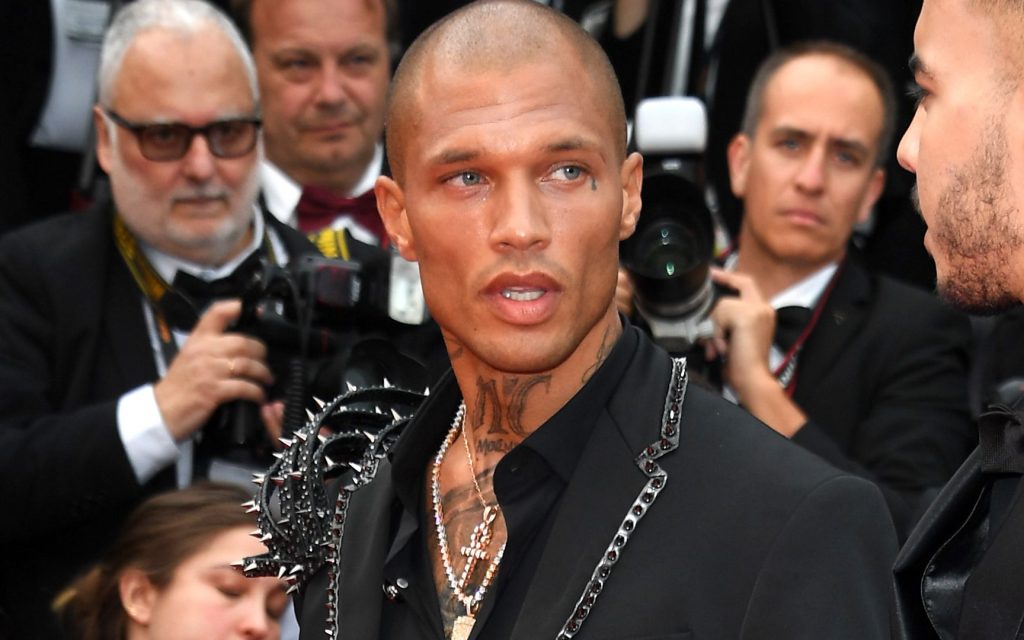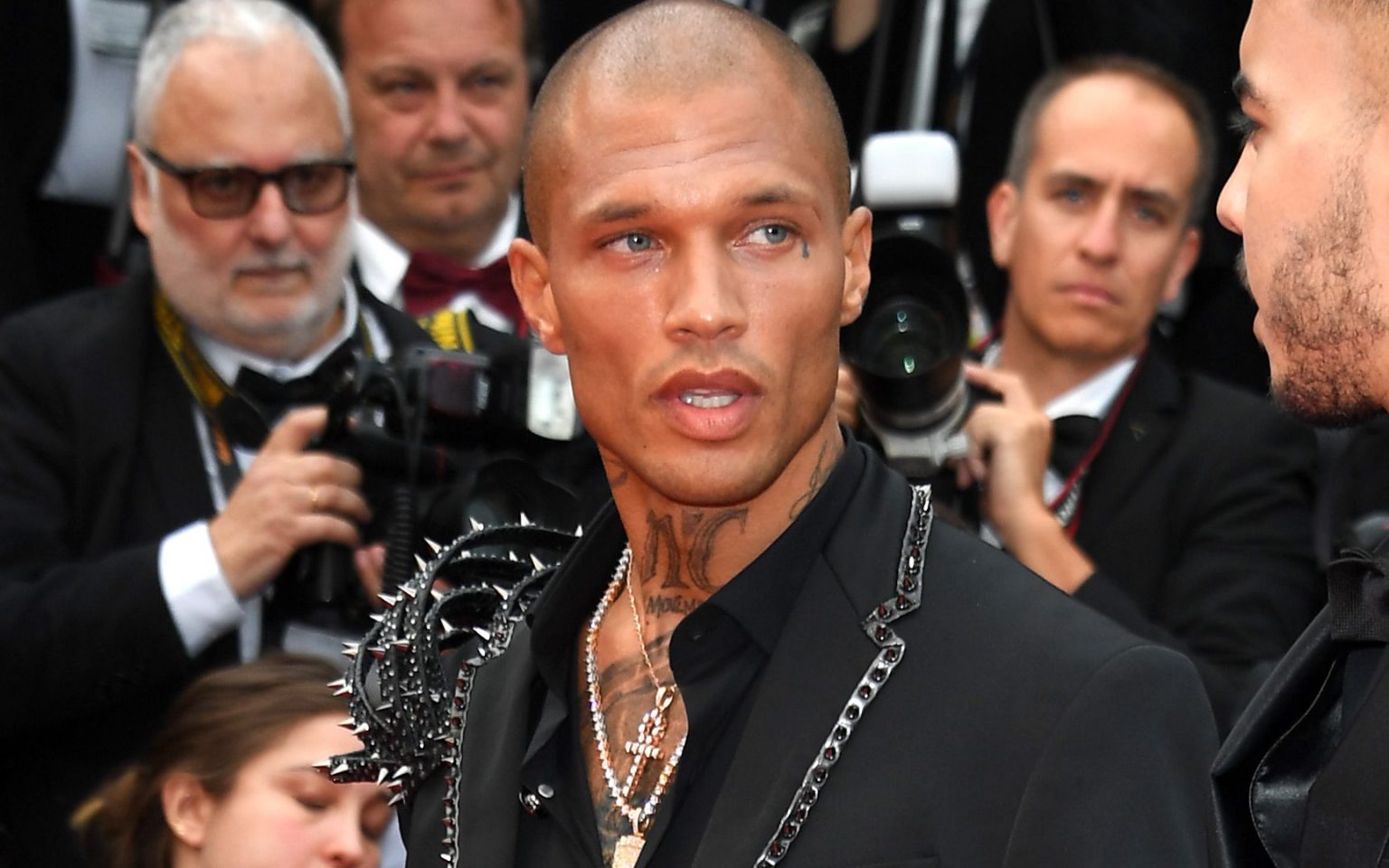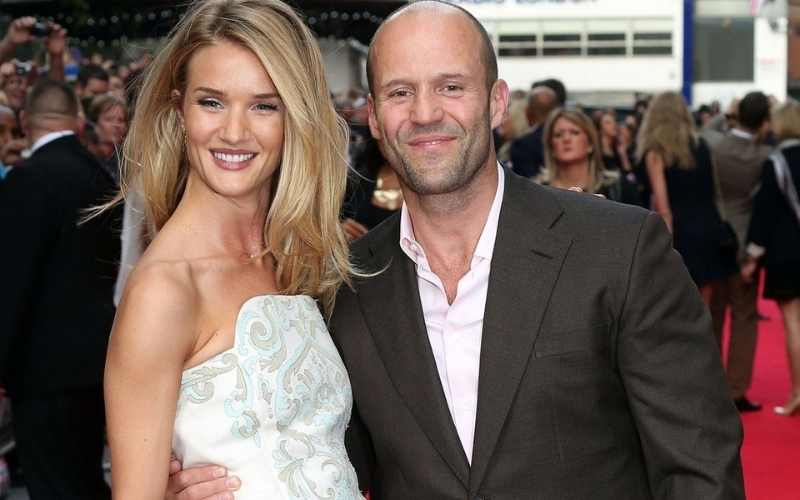 Jason Statham shaved his head after his hairline began to recede years ago. A smart and bold move considering that bald head of his scored Victoria Secret and Transformers hottie Rosie Huntington-Whiteley.
Dwayne "The Rock" Johnson
This years winner, the actor, producer, ex-football player and retired professional wrestler scores the title of Sexiest Bald Man. His style, tan, tattoos and smile all creating a winning combination of sex appeal.