These successful men have never let their hair – or lack there of – stop them from making the most of life. From the richest person in the world to the most influential spiritual guide, here are the ten most rich and powerful bald men across the globe and how they got there.
No. 10 – The Dalai Lama
Net worth: unknownSome claim the spiritual leader of Tibet to have no wealth but others estimate it as upwards of US$150 million. The leader of Buddhism has dedicated his life to benefiting humanity and is a powerful inspiration the 500 million practising Buddhists around the globe.The Dalai Lama is also an author of many books about religion, happiness, wisdom, compassion and environmental sustainability.

No. 9 – Dana White
Net worth: US$500 millionWhilst there are plenty of billionaires wealthier than White, the pure power he holds within the sporting world gives him this top spot.The current president of the Ultimate Fighting Championship (UFC) has grown the organisation to what it is today, with that being a multi-billion dollar global enterprise.Dana commands a salary upwards of $20 million and has a renewed equity stake in the business, adding to his fortune.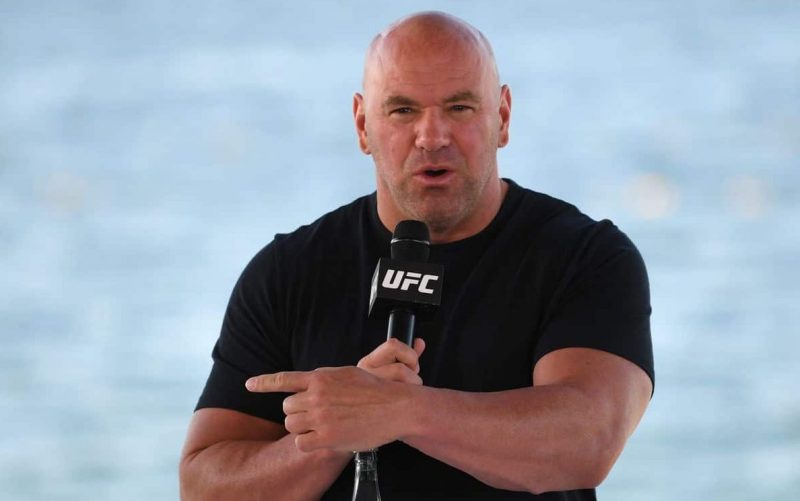 No. 8 – Marc Andreessen
Net worth: US$1.6 billionMarc was a seed investor in Facebook and holds a lot of power and influence in Silicon Valley. He is one of only very few people to have founded/co-founded multiple billion-dollar businesses.Andreessen was also inducted into the World Wide Web Hall of Fame in 1994 at the First International Conference dedicated to the internet.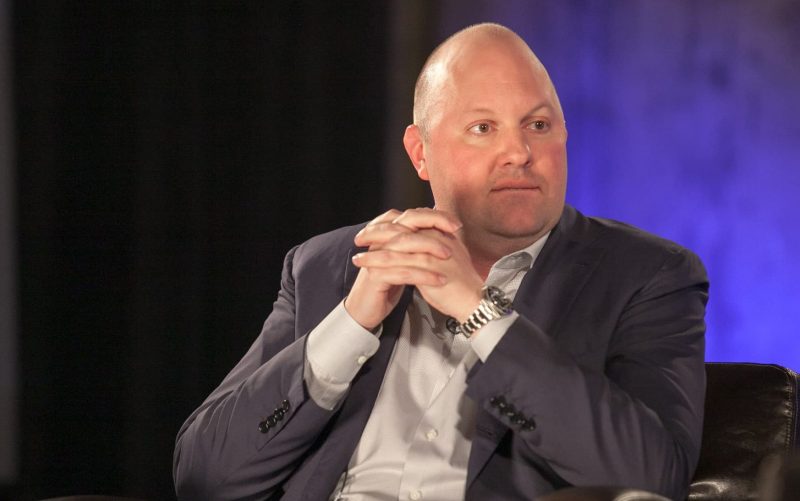 No. 7 – Domenico Dolce
Net worth: US$1.6 billionOne half of Italian fashion label Dolce & Gabbana holds significant power in the fashion world as a style icon. Born in Sicily to a tailor father and apparel/fabric selling mother, the fashion student then met his business partner whilst living in Milan.The pair struggled for years to gain attention, hosting fashion shows with friends in their apartment or at fast food restaurants before getting their big break.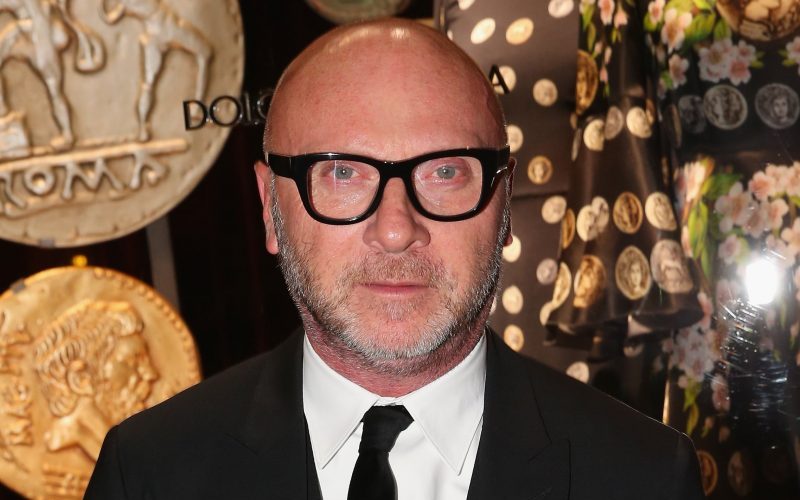 No. 6 – Michael Jordan
Net worth: US$1.65 billionIn 2014, Jordan became the NBA's first ever billionaire. He is currently the world's richest former athlete & the fourth richest African-American.One of the greatest basketball players of all time, he quickly become a household name and subsequently became the most effectively marketed athlete the world had seen. Products association to the bald sports star flew off the shelves as everybody wanted to "be like Mike". All of this helped sky rocket his earnings long after he stopped playing.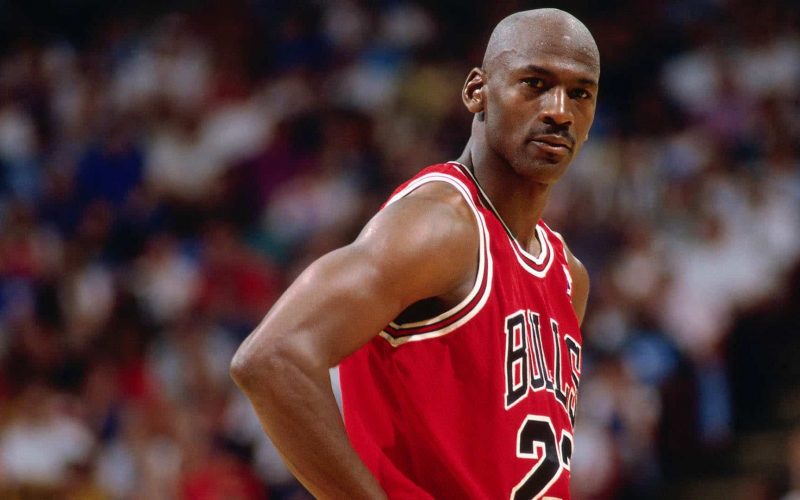 No. 5 -Jon Stryker
Net worth: US$4.5 billionStryker's wealth comes from inherited stake in his grandfather's medical equipment company Stryker Corp which earned an estimated $14.4 billion in 2020 alone.He is also an architect and philanthropist who has already donated $585 million to charities and organisations, especially those supporting LGBTIQ causes & the conservation of great apes.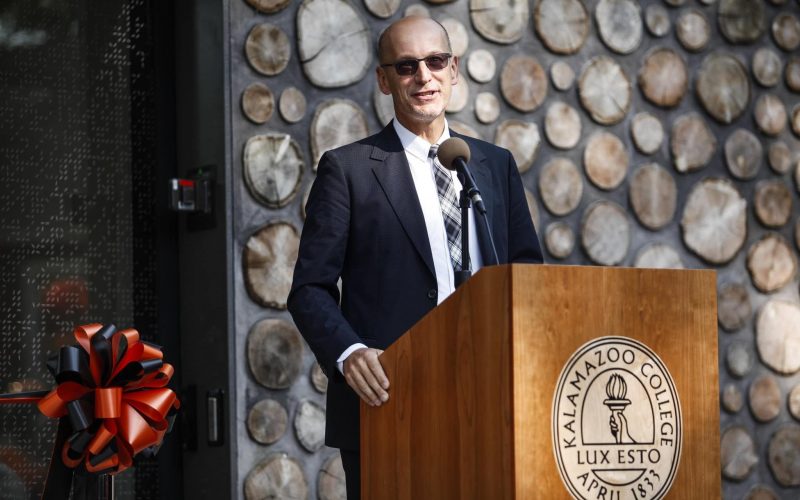 No. 4 – David Geffen
Net worth: US$10.1 billionGeffen is the founder of multiple record labels having signed artists such as Elton John, John Lennon and Kylie Minogue. His film company produced a number of box office hits including Beetlejuice and Risky Business before co-founding Dreamworks.  He was once known as one of the most powerful people in the entertainment industry. Now, retired, he owns an impressive art collection worth almost $3 billion and some luxury real estate.



No. 3 – Rupert Murdoch
Net worth: US$23 billionThe News Corp owner and famous media mogul owns hundreds of local, national and international media and publishing outlets which awarded him his fortune.Examples of just some of his publications include The Sun & The Times (UK), The Herald Sun, The Daily Telegraph , (Australia), The Wall Street Journal, Sky News, Fox News (USA) and book publisher HarperCollins.Murdoch has often gained attention for his controversial media coverage, seemingly biased to support his business and political interests.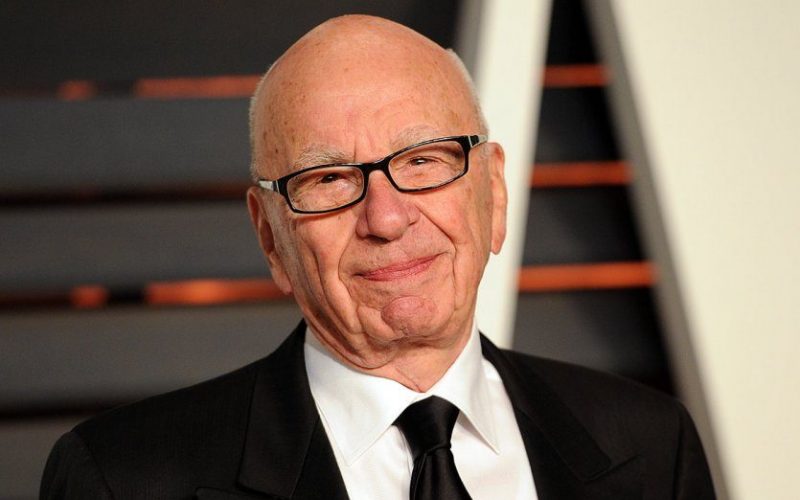 No. 2 – Steve Ballmer
Net worth: US$74.4 billionSteve joined Microsoft in 1980 as it's 30th employee and the first business manager ever hired by Bill Gates. He is currently a keen investor, businessman & motivational speaker.Ballmer is the owner and chairman of the L.A. Clippers as well as co-founder (with his wife) of the Ballmer Group. Together they donate to nonprofits that support children living in poverty & fight racial injustice throughout the US. They have donated $300 million to communities of colour in just the past three years alone.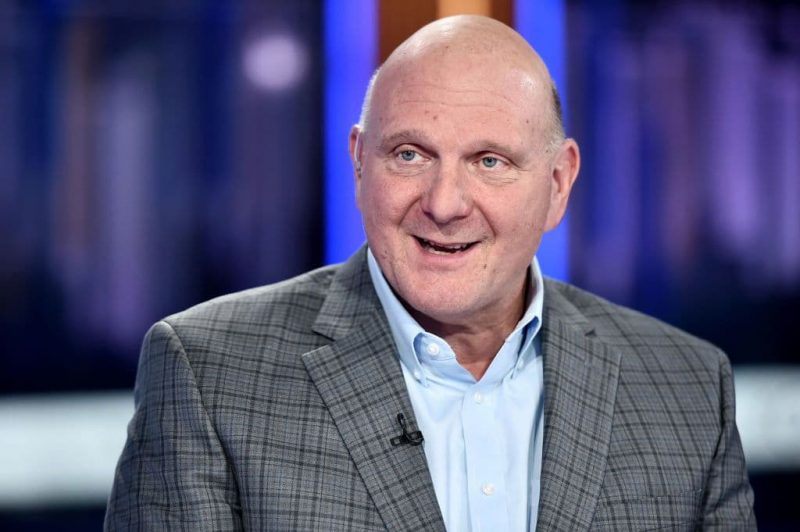 No. 1 – Jeff Bezos
Net worth: 
US$202.3 billionThe king of the 
Amazon
 jungle. Fitting name for the largest online sales company in the world. 
Jeff Bezos
 is the world's richest man, and the first person in history to be worth over $200 billion according to 
Forbes
. His wealth grew almost $100 billion in just the past year alone. He graduated from Princeton in 1986 with a degree in electrical engineering and computer science and worked on Wall Street for eight years before starting his business. Bezos founded then 'Cadabra' in 1994, selling books out of his garage in Seattle.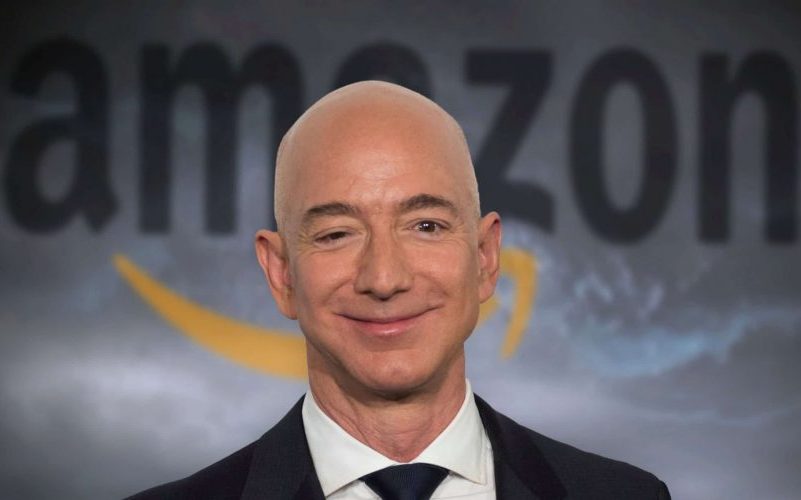 The richest man in the world is a fellow The Bald Company member and if that doesn't inspire you, we don't know what will.