Your Photo Has Been Submitted
Look out for The Bald Company in your inbox over the next couple days. We'll send your new bald look as soon as we can. In the meantime check out some of our most popular posts below.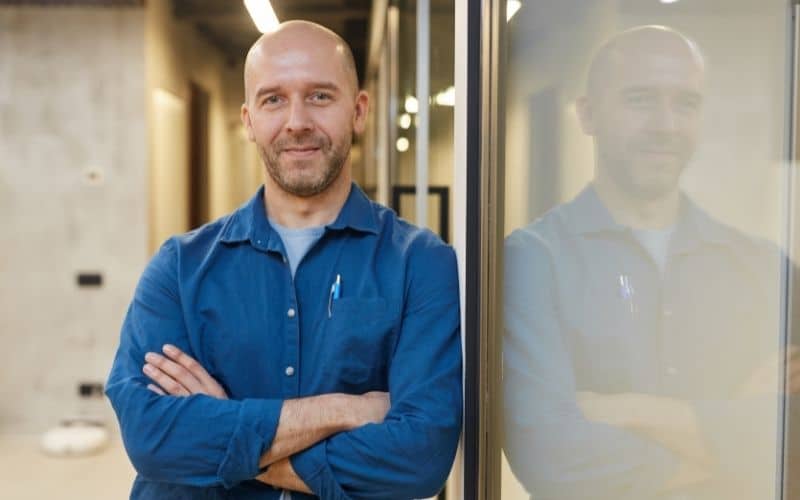 Your hair is falling out. People are starting to notice, and you need to address the issue now.
Some people start balding or notice thinning/receding hairlines before they're 20, but others won't experience any signs until…
Whether you've chosen to go bald or have woken up to this new reality of yours, you've no doubt already been asking yourself all sorts of questions.